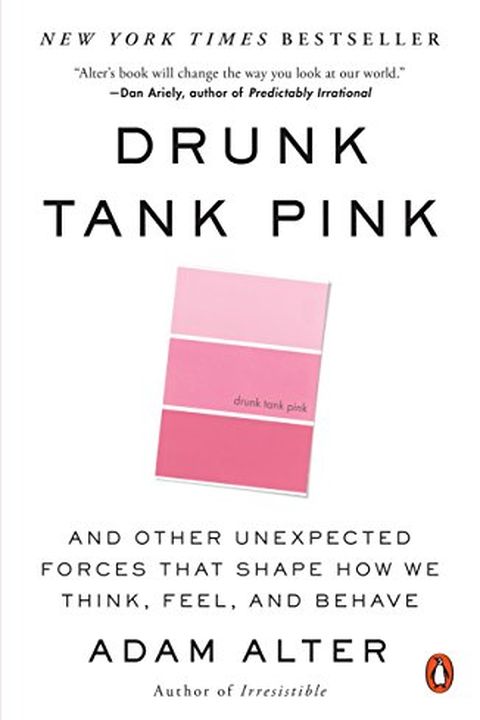 Drunk Tank Pink
And Other Unexpected Forces That Shape How We Think, Feel, and Behave
Adam Alter
A revelatory look at how our environment unconsciously yet dramatically shapes the judgments and decisions we make every dayMost of us go through life believing that we are in control of the choices we makethat we think and behave almost independently from the world around us. But as Drunk Tank Pink illustrates, the truth is our environment shapes ...
Publish Date
2014
February 25
First Published in 2013
Recommendations
The best science book I read was Adam Alter's "Drunk Tank Pink," which is a really provocative look at how much our behavior is contextually determined.     
–
source
Fun read about our biases and how our brain functions.     
–
source