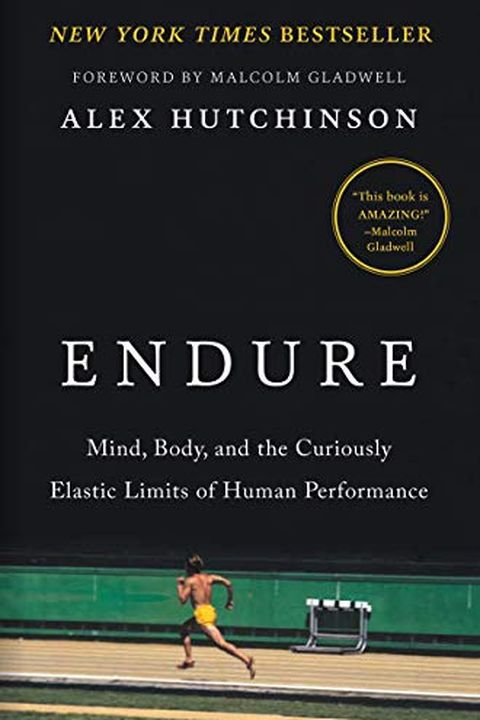 Endure
Mind, Body, and the Curiously Elastic Limits of Human Performance
Alex Hutchinson
From the National Magazine Award-winning Runner's World columnist, frequent New Yorker online contributor, and Cambridge-trained physicist: a fascinating and definitive exploration of the extraordinary science of human endurance and the secrets of human performance, for fans of The Sports Gene, Born to Run, and Grit.From running a two-hour marathon...
Publish Date
2018-02-06T00:00:00.000Z
2018-02-06T00:00:00.000Z
Recommendations
My list of the 20 most exciting books that debut in 2018-- spanning timing to culture, grit to health, and hate to truth.     
–
source
He breaks down the myths and facts of endurance athletes. Focuses on the science and lesser-known facts.     
–
source