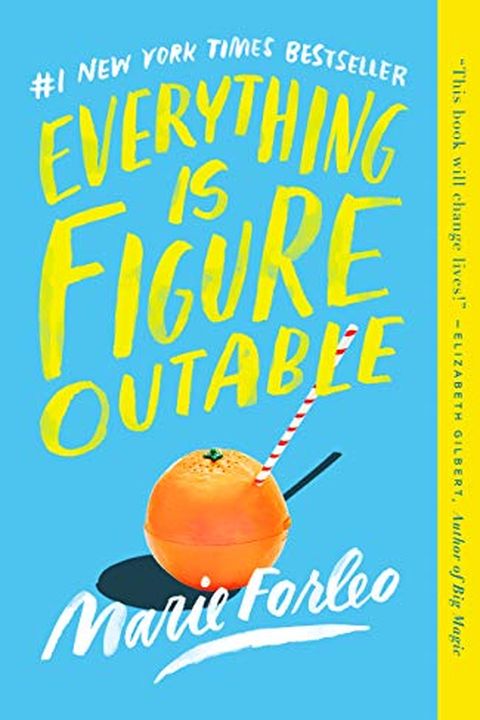 Everything Is Figureoutable
Marie Forleo
Do you ever have trouble finishing what you start? Do amazing ideas come to you all the time but after the initial excitement wanes you struggle to follow through? If you're creative and ambitious, the answer is likely yes.The problem isn't you. It's not that you're not hardworking, intelligent or deserving, but that you haven't yet installed the o...
Publish Date
2020-12-29T00:00:00.000Z
2020-12-29T00:00:00.000Z
First Published in 2019
Recommendations
Smart, funny, and as brilliant as it is straightforward. LOVED it!     
–
source
Loooooving this book!!! Everything is Figureoutable by Marie Forleo - Seriously a powerful book if you want to be UNSTOPPABLE! 😎     
–
source
I'm not much of a #personalimprovement book guy, but "Everything Is Figureoutable" by @marieforleo will retrain your #brain to think more creatively and positively in the face of setbacks. Check it out here:     
–
source