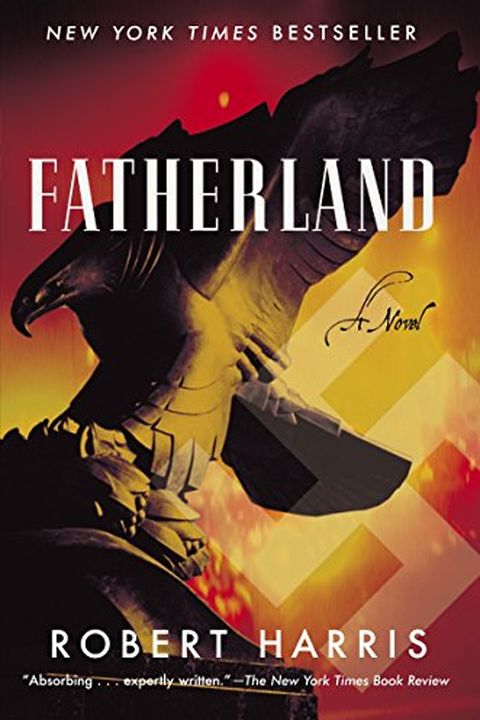 Fatherland
A Novel
Robert Harris
In an alternate timeline where Hitler has won WWII, a detective investigates a murder that leads to a web of conspiracy and secrets that could shake the German Reich to its core. With time running out and the Gestapo hot on their trail, the detective and an American journalist pursue the truth that could change history.
Publish Date
1993-04-01T00:00:00.000Z
1993-04-01T00:00:00.000Z
First Published in 1992
Recommendations
@Robert___Harris I read that book the week it came out. Loved it.     
–
source
@appadappajappa fabulous book. loved the lead character.... reminded me a lot of Gorky Park and its hero.     
–
source
@shashj Exceptionally good book. And nice looking accompanying beverage.     
–
source