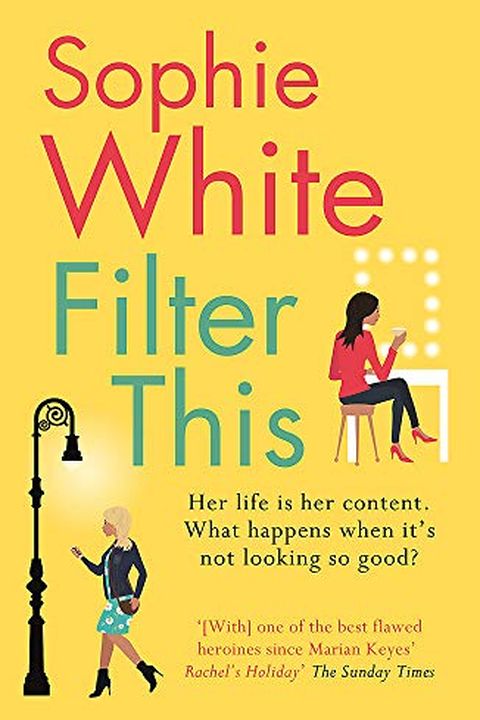 Filter This
Sophie White
'Ali is one of the best flawed heroines in Irish commercial fiction since Rachel Walsh in Marian Keyes' ground-breaking Rachel's Holiday...' Sunday Times 'Hyper current ... hugely relevant' Irish Independent 'Modern and witty' Emer McLysaght, co-author of the Aisling books'So sweet, so funny -- I loved it' Marian KeyesThe Glossie Influencer Awards ...
Recommendations
1. Book that made me lol: Filter This by Sophie White; As You Were by Elaine Feeney; The Aisling books; Show Them a Good Time by Nicole Flattery #ReadIrishWomenChallenge2020     
–
source
I was hooked on this book immediately and brought it EVERYWHERE with me over the past few days, trying to get a chance to read it whenever I could. I stayed up very, very late last night finishing it because putting it down really wasn't an option 🤷🏻‍♀️ serious page turner ...     
–
source