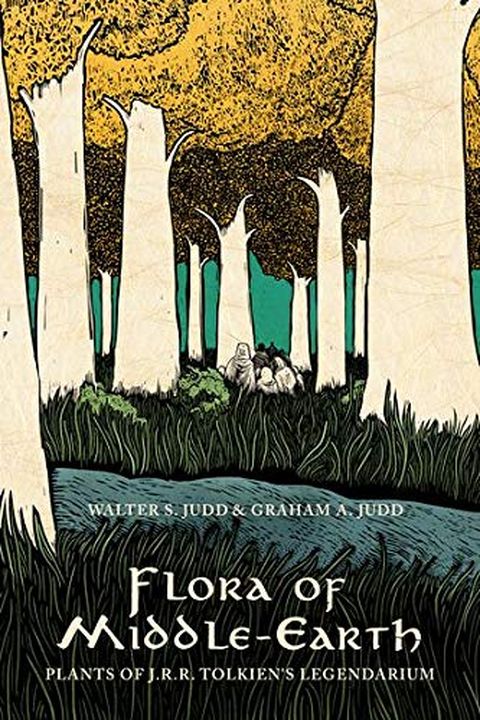 Flora of Middle-Earth
Plants of J.R.R. Tolkien's Legendarium
Walter S. Judd
Explore the plant life of J.R.R. Tolkien's Middle-Earth with Flora of Middle Earth, an in-depth guide to over 160 plant species found within the fictional continent. Written by botanist Walter Judd, this comprehensive book provides detailed species accounts, including the etymology of each plant's name, its significance within Tolkien's work, and its ecology and distribution. Accompanied by stunning illustrations by artist Graham Judd, this guide is a must-have for any fan of Tolkien's universe looking to deepen their understanding and appreciation of the natural landscape that plays such a vital role in his legendary works.
Recommendations
@MirandaSinnArm I love that book!     
–
source
This book, which exists! And is not a goof! Is the most beautiful wondrous ridiculous puzzling thing in the long & storied history of ever.     
–
source