Sort by
Latest Recommendations First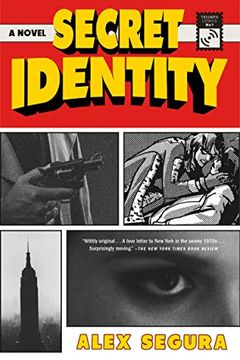 From Anthony Award-winning writer Alex Segura comes Secret Identity, a rollicking literary mystery set in the world of comic books.It's 1975 and the comic book industry is struggling, but Carmen Valdez doesn't care. She's an assistant at Triumph Comics, which doesn't have the creative zeal of Marvel nor the buttoned-up efficiency of DC, but it does...
Flattered to be included, but my main point is: I just started devouring this book and am living for it.     
–
source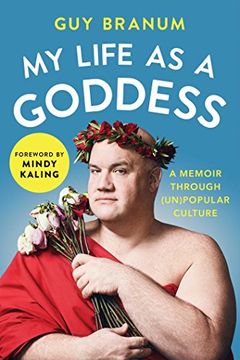 This book is a very very good book. More later.     
–
source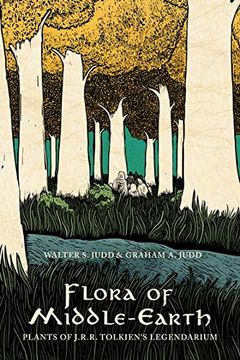 This book, which exists! And is not a goof! Is the most beautiful wondrous ridiculous puzzling thing in the long & storied history of ever.     
–
source