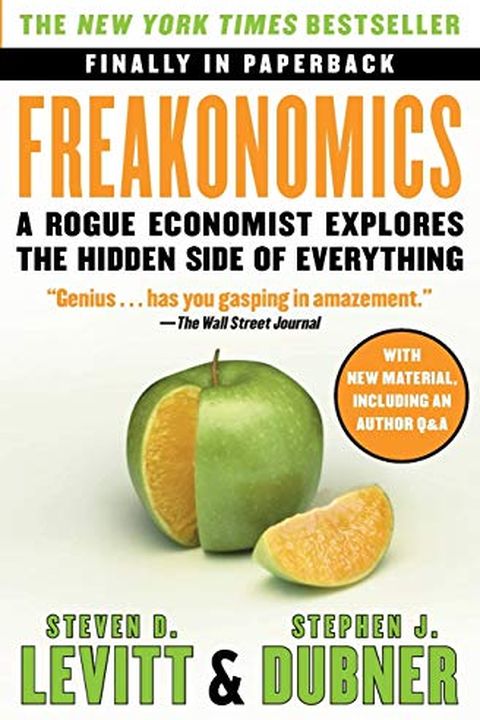 Freakonomics
A Rogue Economist Explores the Hidden Side of Everything (P.S.)
Steven D. Levitt
Steven D. Levitt and Stephen J. Dubner offer the long-awaited paperback edition of Freakonomics, the runaway bestseller, including six Freakonomics columns from the New York Times Magazine and a Q & A with the authors.Which is more dangerous, a gun or a swimming pool?What do schoolteachers and sumo wrestlers have in common?How much do parents reall...
Recommendations
I love newer books like Freakonomics.     
–
source
This book invented an entire genre. Economics was never supposed to be this entertaining.     
–
source