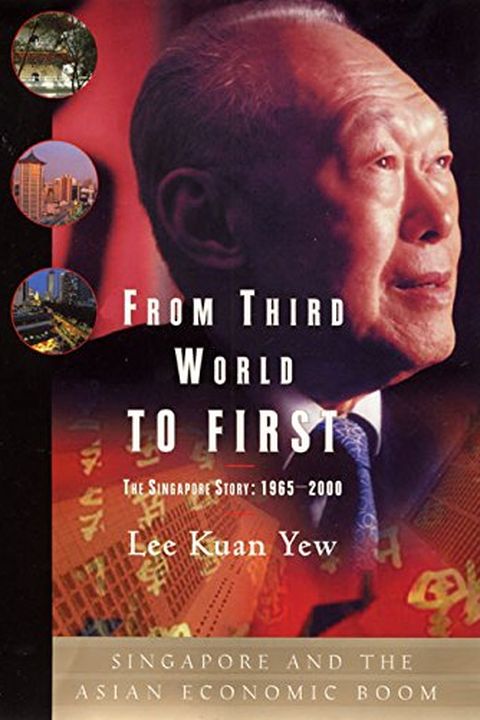 From Third World to First
The Singapore Story - 1965-2000
Lee Kuan Yew
Few gave tiny Singapore much chance of survival when it was granted independence in 1965. How is it, then, that today the former British colonial trading post is a thriving Asian metropolis with not only the world's number one airline, best airport, and busiest port of trade, but also the world's fourthhighest per capita real income?The story of th...
Publish Date
2000-10-03T00:00:00.000Z
2000-10-03T00:00:00.000Z
Recommendations
At long last - Just finished reading this great & profound book by Lee Kuan Yew. This is a MUST read book     
–
source
@jaimani I love that book...     
–
source