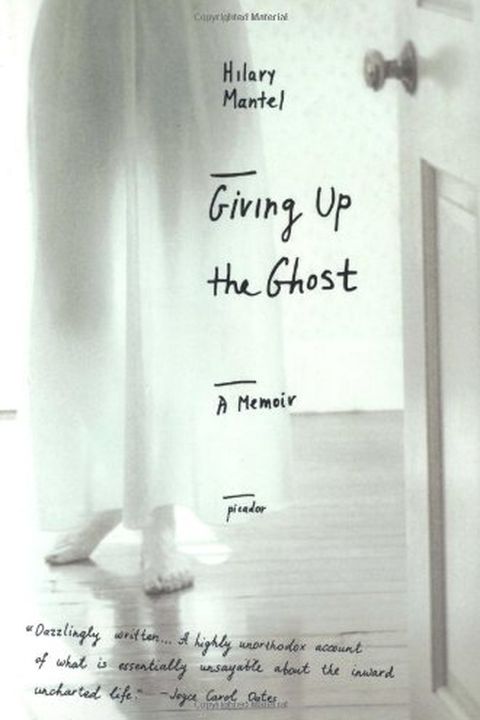 Giving Up the Ghost
A Memoir (John MacRae Books)
Hilary Mantel
This memoir follows author Hilary Mantel's upbringing in postwar rural England and her pursuit of unlikely accomplishments. However, after marriage, she experiences persistent pain and ineffective medical treatment, leading to a life without children. Through it all, she finds solace in writing novels.
Publish Date
2004-09-01T00:00:00.000Z
2004-09-01T00:00:00.000Z
First Published in 2003
Recommendations
A true Goddess. Her book Giving Up The Ghost is the most searing portrait of living in a female body that can be read. Her work is eternal.     
–
source
@MargieOrford I know I am so awfully sad about it. Her book Giving up the Ghost is what inspired me to start writing about personal things.     
–
source