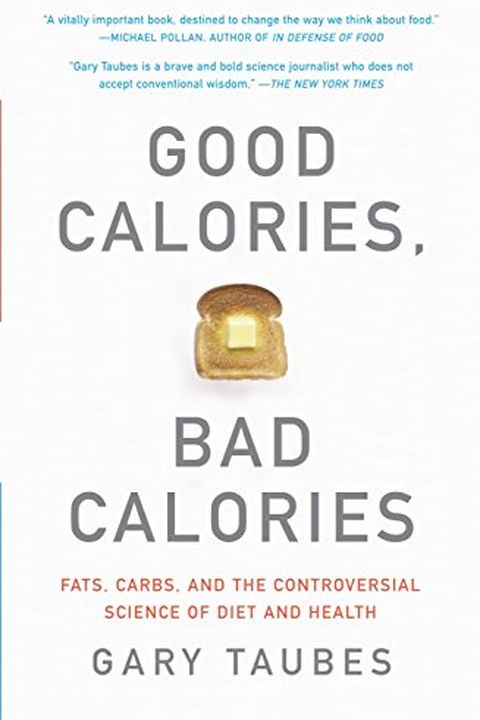 Good Calories, Bad Calories
Fats, Carbs, and the Controversial Science of Diet and Health
Gary Taubes
Challenging the Conventional Wisdom on Diet, Weight, and DiseaseIn this groundbreaking book, the result of seven years of research in every science connected with the impact of nutrition on health, award-winning science writer Gary Taubes shows us that almost everything we believe about the nature of a healthy diet is wrong.For decades we have been...
Recommendations
@sowbug one of my top 3 books of all time     
–
source
Q: Are there any books you haven't mentioned that you feel would make your reading list? P.A.: I would also include the following books: The Emperor of All Maladies, Where Men Win Glory, The President's Club, The Most Important Thing, Sapiens, The Hard Thing About Hard Things, 10 Percent Happier, The Rommel Papers, King of the World, The Corner and Good Calories, Bad Calories.     
–
source
When it came out ten years ago, it was the definitive study of the history and science of human nutrition in the 20th century.     
–
source