Sort by
Latest Recommendations First
This book changed my life when it came out. I was probably around 12 years old. It made me want to be a hacker. But not a criminal — a hero of the computer revolution.     
–
source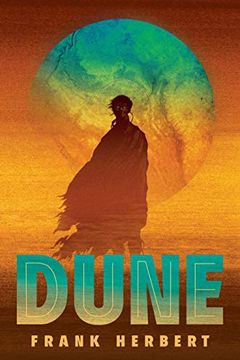 @rsnous I just finished that book today! The extensive quotations are one of my favorite parts.     
–
source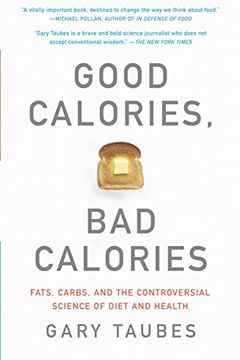 When it came out ten years ago, it was the definitive study of the history and science of human nutrition in the 20th century.     
–
source