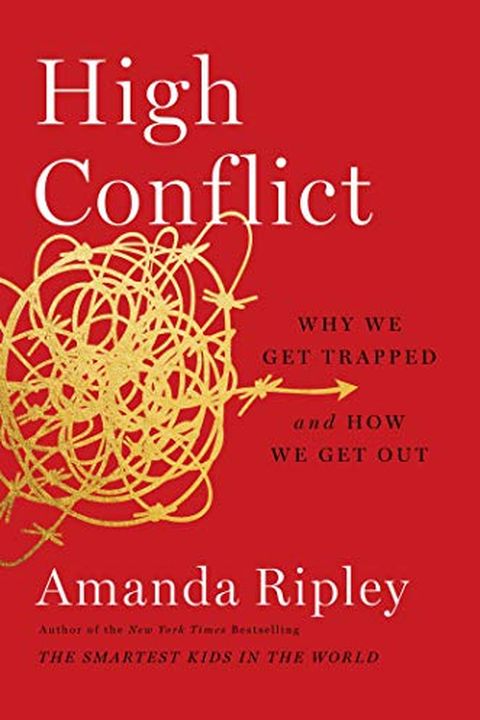 High Conflict
Why We Get Trapped and How We Get Out
Amanda Ripley
"High Conflict" explores the invisible force that drives us apart in politics, relationships, and daily life. Through captivating stories of people caught in high conflict situations, award-winning journalist Amanda Ripley reveals how we can escape the binary thinking that fuels this damaging phenomenon. From a renowned conflict expert in California to a former gang leader in Chicago, these individuals found ways to transform high conflict into something good. With insights that will transform how we view conflict, "High Conflict" is a must-read for anyone seeking to build stronger connections and break through polarization.
Publish Date
2021-04-06T00:00:00.000Z
2021-04-06T00:00:00.000Z
Recommendations
A few years ago, I read an article that fundamentally changed the way I think, write, and talk about contentious issues. The star journalist who wrote it has delivered a book that's even more illuminating. Amanda takes us around the world to understand how people learn to stop demonizing the other side and start agreeing to disagree productively. I think it should be required reading for everyone in politics and the media—and for anyone who's had a squabble with a colleague or a blowup at a family gathering     
–
source
@JessMattei Two books I really learned a lot from are Conversations Worth Having, by Stavros & Torres, and and High Conflict, by Amanda Ripley.     
–
source