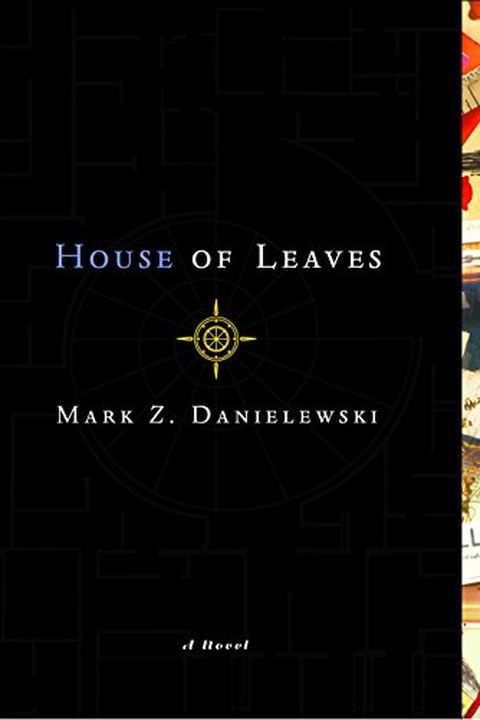 House of Leaves
Mark Z. Danielewski
Years ago, when House of Leaves was first being passed around, it was nothing more than a badly bundled heap of paper, parts of which would occasionally surface on the Internet. No one could have anticipated the small but devoted following this terrifying story would soon command. Starting with an odd assortment of marginalized youth—musicians, tat...
Publish Date
2000-03-07T00:00:00.000Z
2000-03-07T00:00:00.000Z
Recommendations
@Tyrvani @GeekandSundry @Hydra_Lord @VoiceOfOBrien @executivegoth @Marisha_Ray @LauraBaileyVO @WillingBlam @MaryEMcGlynn @willfriedle House of Leaves.     
–
source
This is a book that you have to hold because there are parts of it where you need to turn it upside down to read it. It's an entire sensory experience.     
–
source
@MCAsche House of Leaves by Mark Danielewsky. Read it 20 years ago when it came out, it's stuck with me like almost no other book. It's just otherworldly.     
–
source