Sort by
Latest Recommendations First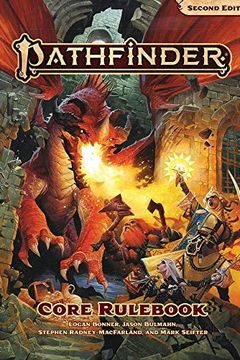 @mattcolville Very same. I've enjoy Pathfinder for many, many, many years, and they continue to create incredible content. The 2nd Edition book is an absolute delight!     
–
source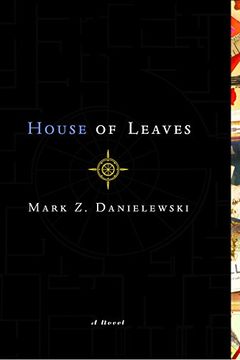 @Tyrvani @GeekandSundry @Hydra_Lord @VoiceOfOBrien @executivegoth @Marisha_Ray @LauraBaileyVO @WillingBlam @MaryEMcGlynn @willfriedle House of Leaves.     
–
source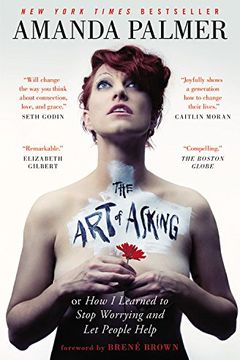 @captdaf @amandapalmer One of my favorite books, as well as one of my favorite artists. Dresden Dolls 4 life!     
–
source