Sort by
Latest Recommendations First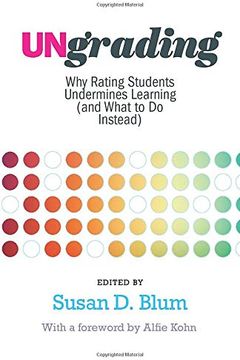 The moment is right for critical reflection on what has been assumed to be a core part of schooling. In Ungrading, fifteen educators write about their diverse experiences going gradeless. Some contributors are new to the practice and some have been engaging in it for decades. Some are in humanities and social sciences, some in STEM fields. Some are...
@AIsakovic1 @j_bertolotti I suggest checking out the 'ungrading' movement, and the book edited by Blum     
–
source
@digorytoothman @SecondGentleman Right - I think the label of 'toxic masculinity' would be bad marketing and lots of folks would tune out as the term is rather academic, and has lots of baggage going with it. But like the 'Real Boys' book, lots of ways to talk about it meaningfully without using this terminology     
–
source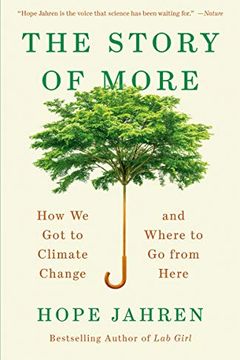 I got to this paragraph on page 5 of The Story of More and I'm just like, *chef kiss* at this prose. The book is superb for intro Env Sci classes, but also a lesson for scientists in how to write with awesomeness. Thanks much to @HopeJahren!     
–
source