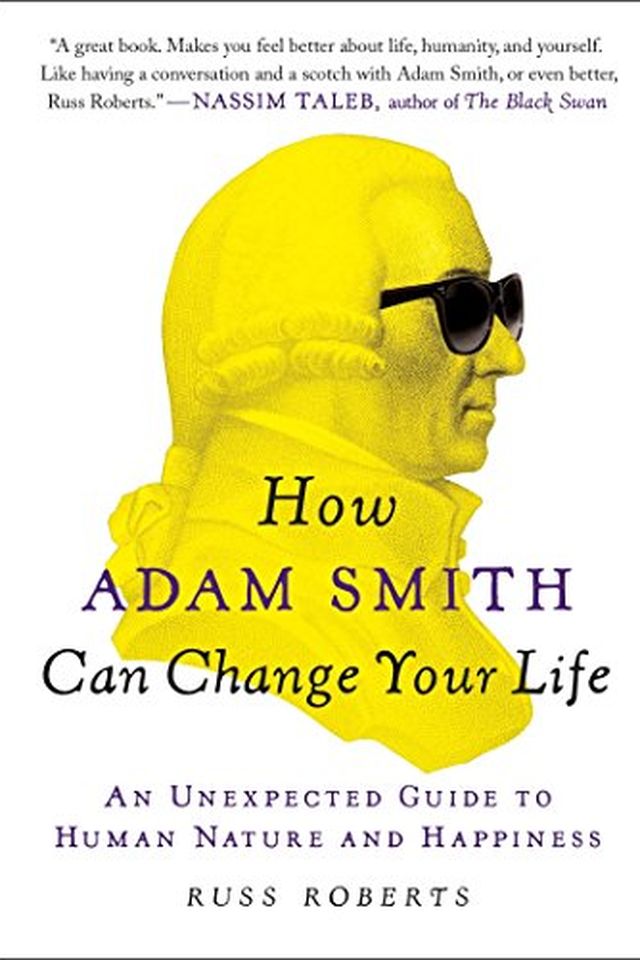 How Adam Smith Can Change Your Life
An Unexpected Guide to Human Nature and Happiness
Russ Roberts
Discover the forgotten masterpiece of one of history's greatest thinkers in How Adam Smith Can Change Your Life by Russ Roberts. Through examining the Scottish philosopher's epic work on human nature, Roberts uncovers a treasure trove of practical and timeless wisdom. Smith's insights into happiness, virtue, fame, and fortune are framed within the context of current events, literature, history, and pop culture, making this self-help book highly entertaining and relevant to modern day.
Publish Date
2014-10-09T00:00:00.000Z
2014-10-09T00:00:00.000Z
Recommendations
Read Ryan's list of 42 books that will change your life for the better—all described in one sentence.     
–
source
@SridharanAnand @FLAMEUniversity If you haven't read this book by @EconTalker on loveliness, then please do. Adam was truly lovely.     
–
source
I loved both of these books...     
–
source