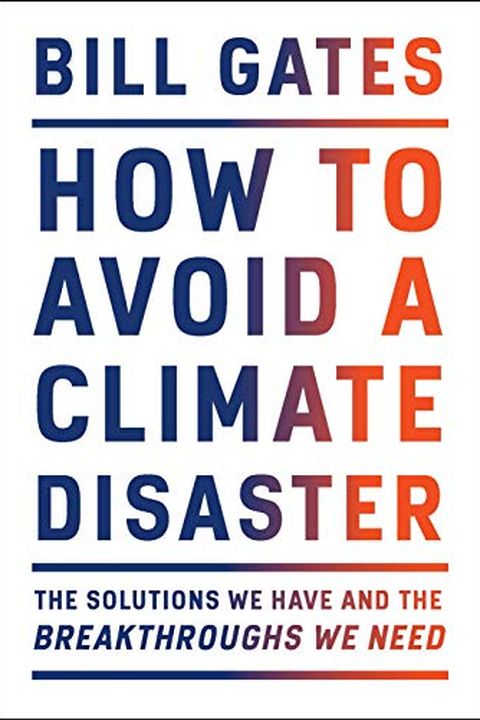 How to Avoid a Climate Disaster
The Solutions We Have and the Breakthroughs We Need
Bill Gates
Bill Gates shares what he's learned in more than a decade of studying climate change and investing in innovations to address the problems, and sets out a vision for how the world can build the tools it needs to get to zero greenhouse gas emissions.Bill Gates explains why he cares so deeply about climate change and what makes him optimistic that the...
Publish Date
2021-02-16T00:00:00.000Z
2021-02-16T00:00:00.000Z
Recommendations
I did not anticipate 120 very angry comments when I posted a Facebook post with a recommendation of a book that laid out some excellent steps towards getting to net zero carbon emissions! The strength of opinion is fascinating:     
–
source
The book is excellent. Highly recommend.     
–
source