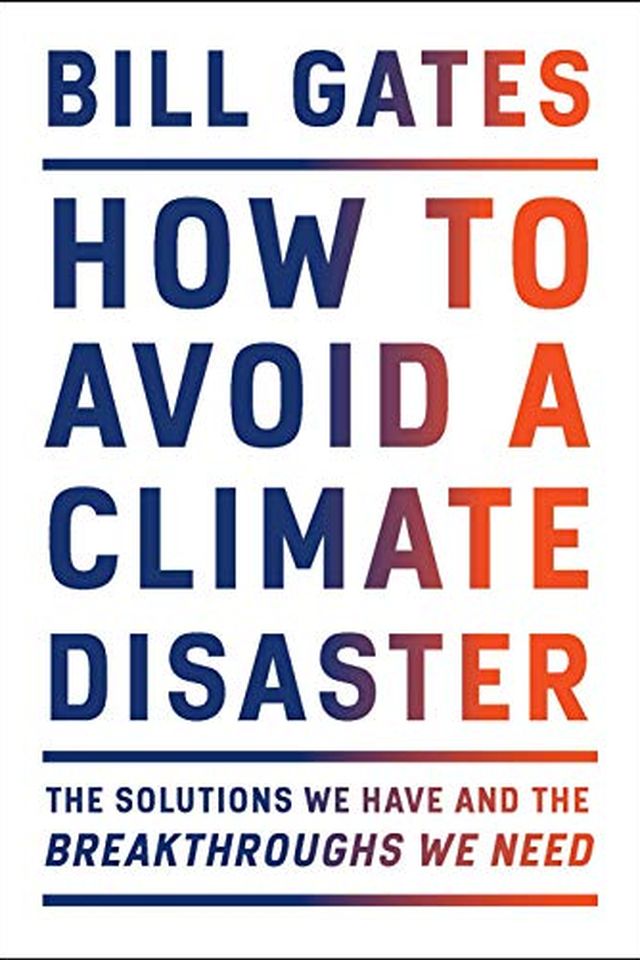 How to Avoid a Climate Disaster
The Solutions We Have and the Breakthroughs We Need
Bill Gates
Discover how to prevent a climate disaster with insights from a decade of research on climate change by a prominent tech leader. In this book, the author explains why climate change is so important, and how technological innovation can help reduce the worst impacts of the crisis. With a focus on achieving net-zero greenhouse gas emissions, readers will learn how the world can work together to build new technologies, industries, and businesses to make a difference. A must-read for anyone interested in the future of our planet.
Publish Date
2021-02-16T00:00:00.000Z
2021-02-16T00:00:00.000Z
Recommendations
I did not anticipate 120 very angry comments when I posted a Facebook post with a recommendation of a book that laid out some excellent steps towards getting to net zero carbon emissions! The strength of opinion is fascinating:     
–
source
The book is excellent. Highly recommend.     
–
source