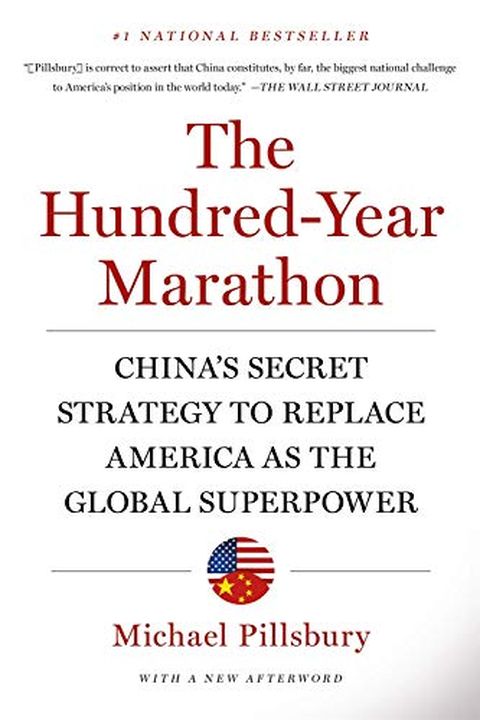 Hundred-Year Marathon
Michael Pillsbury
One of the U.S. government's leading China experts reveals the hidden strategy fueling that country's rise and how Americans have been seduced into helping China overtake us as the world's leading superpower.For more than forty years, the United States has played an indispensable role helping the Chinese government build a booming economy, develop ...
Publish Date
2016-03-15T00:00:00.000Z
2016-03-15T00:00:00.000Z
First Published in 2014
Recommendations
I very much advocate people read it because it's a very thoughtful book about what China might -- you know, what Chinese intentions are in this longer term.     
–
source
I have finished reading the first two books, I am in the middle of the third and a quarter through the fourth! For anyone interested in international power politics, these 4 books are a must-read. They provide unparalleled density of knowledge and breadth of perspective!     
–
source
@rkabushenga @cobbo3 @AgaSekalala @dfkm1970 @Kalinaki @TioKauma A fascinating book. Next you should read this one by Michael Pillsbury. Reminds me of the race between the hare and the tortoise! One is faster but distracted while the other is slow but steady.     
–
source