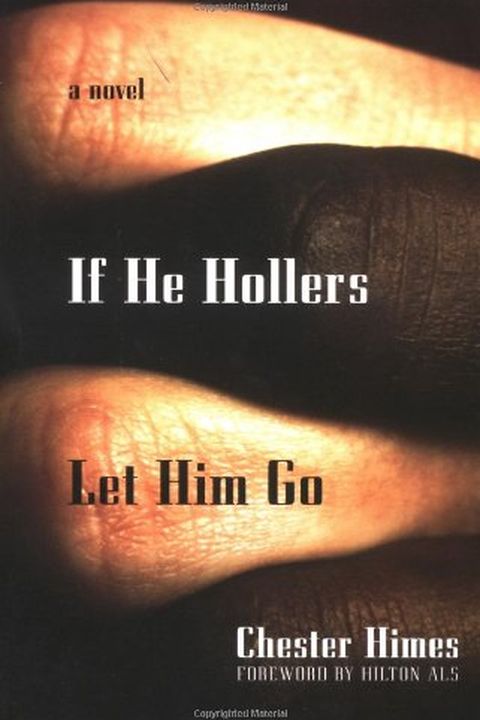 If He Hollers Let Him Go
A Novel (Himes, Chester)
Chester Himes
This story of a man living every day in fear of his life for simply being black is as powerful today as it was when it was first published in 1947. The novel takes place in the space of four days in the life of Bob Jones, a black man who is constantly plagued by the effects of racism. Living in a society that is drenched in race consciousness has n...
Publish Date
2002-09-03T00:00:00.000Z
2002-09-03T00:00:00.000Z
First Published in 1945
Recommendations
IF HE HOLLERS LET HIM GO by Chester Himes is a great novel. Such an impt. look at race in America. Incredibly relevant today. I keep thinking about the ending, esp in light of what's happened since the book was written in 1945.     
–
source