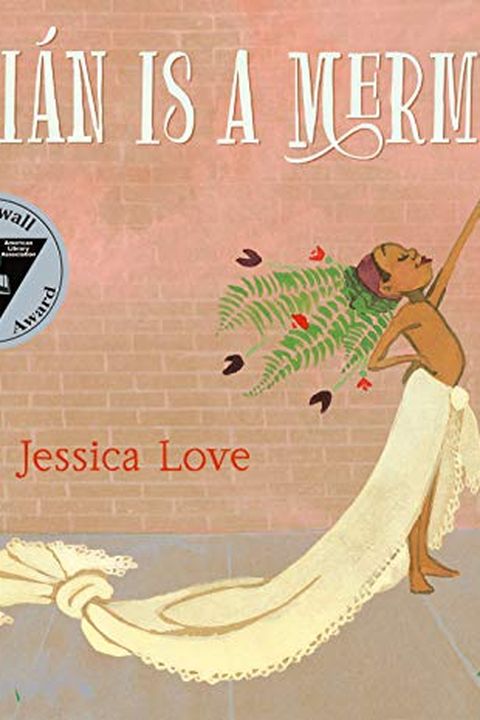 Julián Is a Mermaid
Jessica Love
In an exuberant picture book, a glimpse of costumed mermaids leaves one boy flooded with wonder and ready to dazzle the world.While riding the subway home from the pool with his abuela one day, Julián notices three women spectacularly dressed up. Their hair billows in brilliant hues, their dresses end in fishtails, and their joy fills the train car...
Publish Date
2018-04-23T00:00:00.000Z
2018-04-23T00:00:00.000Z
Recommendations
I loved the first Julián book, and I loved the first @BenHatke Julia's House book. Ash (and @amandapalmer and I) will be happy to know there's more on the way.     
–
source
I haven't read this article yet but just wanted to say that "Julián Is a Mermaid" is one of my favorite children's books     
–
source