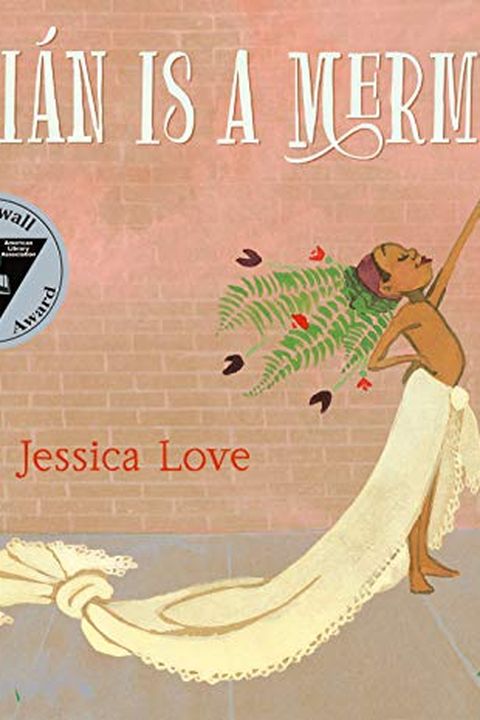 Julián Is a Mermaid
Jessica Love
A young boy's encounter with mermaids on a subway ride leaves him brimming with awe and inspiration. Returning home, he creates his own mermaid costume out of household items, but what will his abuela think? With stunning illustrations and a touching message, this picture book is a celebration of self-love and embracing one's unique identity.
Publish Date
2018-05-22T00:00:00.000Z
2018-05-22T00:00:00.000Z
Recommendations
I loved the first Julián book, and I loved the first @BenHatke Julia's House book. Ash (and @amandapalmer and I) will be happy to know there's more on the way.     
–
source
I haven't read this article yet but just wanted to say that "Julián Is a Mermaid" is one of my favorite children's books     
–
source