Sort by
Latest Recommendations First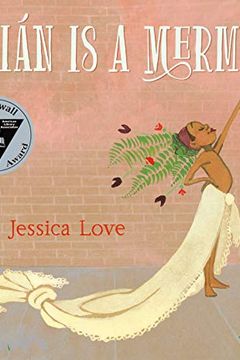 I haven't read this article yet but just wanted to say that "Julián Is a Mermaid" is one of my favorite children's books     
–
source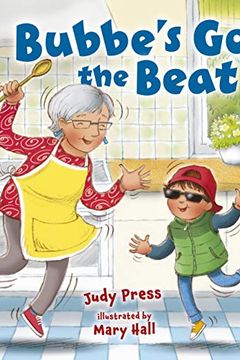 Walkin' with my family, Lookin' mighty neat, Gonna see my bubbe, She's got the beat! Join in the fun as a kid and his bubbe prepare for Shabbat!...
This book is completely out of control     
–
source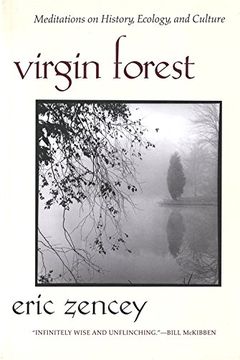 With this remarkable book Eric Zencey changes the way we think about nature by changing how we think about history. "The ecological crisis is also a historical crisis," he writes. "If we are out of place in nature, we are also out of place in time, and the two kinds of exile are related."Zencey's way home takes us many places: to a starlit mountain...
Didn't realize that Eric Zencey died last year. RIP. What a remarkable writer, someone I return to again and again, especially Virgin Forest, which is one of my favorite books of all time:     
–
source