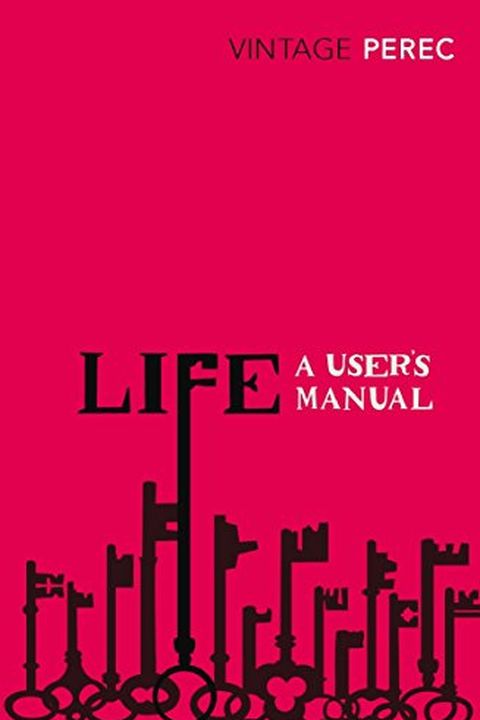 Life
A User's Manual
Georges Perec
This marvellous book is one of the most ingenious works of modern fiction, an entire microcosm brought to life in a Paris apartment block. Serge Valene wants to create an elaborate painting of the building he has made his home for the last sixty years. As he plans his picture, he contemplates the lives of all the people he has ever known there. Cha...
Recommendations
This is a great book, that touches on this.     
–
source
Perhaps the greatest 20th century novel.     
–
source