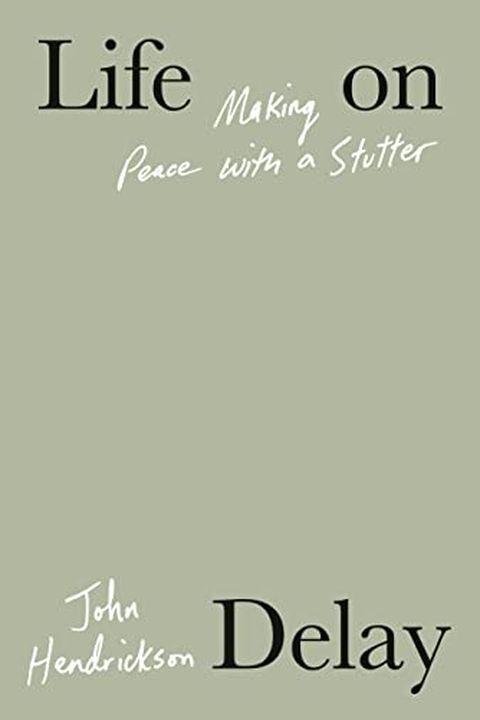 Life on Delay
Making Peace with a Stutter
John Hendrickson
This memoir delves into the heart-wrenching journey of a stutterer who learns to live with, not "overcome," his condition. From childhood bullying to substance abuse and depression, readers gain an over-the-shoulder view of the intricate family dynamics and career hurdles that come with stuttering. Written with candidness and vulnerability, this book explores the evolving world of speech therapy, the pursuit of a "magic pill," and the burgeoning self-help community among stutterers. It's a soulful tale of perseverance and learning to make peace with oneself.
Publish Date
2023-01-17T00:00:00.000Z
2023-01-17T00:00:00.000Z
Recommendations
Well deserved! A compelling book by @JohnGHendy     
–
source
@EricMGarcia @JohnGHendy You're right, it does do that. "Life on Delay" is a great book!     
–
source