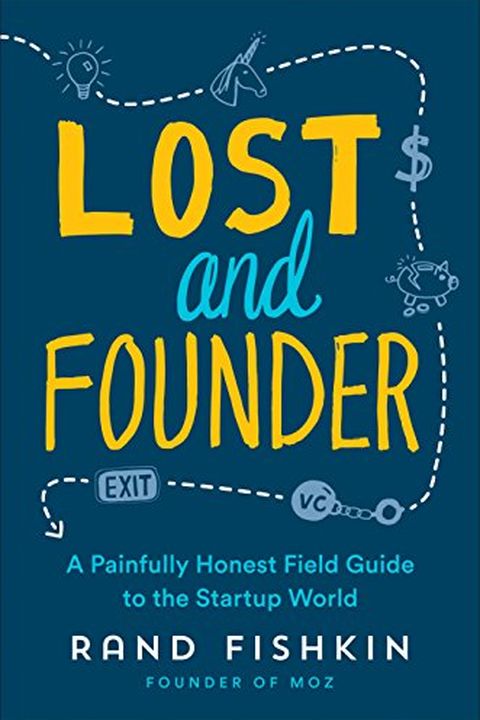 Lost and Founder
A Painfully Honest Field Guide to the Startup World
Rand Fishkin
Discover the truth behind traditional Silicon Valley "wisdom" in this must-read book by the founder of a $45 million/year business. Rand Fishkin, former CEO of Moz, exposes the ups and downs of startup life, including how a minimally viable product can be destructive if launched too early, growth hacking initiatives can fizzle quickly, and revenue won't protect you from layoffs. Fishkin's hard-won lessons are applicable to any business environment, making this book a valuable resource for CEOs and employees alike.
Publish Date
2018-04-24T00:00:00.000Z
2018-04-24T00:00:00.000Z
Recommendations
I just paid for extra audible credits (who does that?) because @randfish 's book is so good! Seriously, buy this one.     
–
source
Every new entrepreneur should read THESE 5 books!!! - Outwitting the Devil by Napoleon Hill & @sharonlechter - Lost and Founder by @randfish - Behind the Cloud by @Benioff - Blue Ocean Strategy by W. Chan Kim & Renée Mauborgne - Remote by @jasonfried & @dhh     
–
source
"When your in debt to the truth the interest rate sucks." A profoundly true #startup #CEO quote from @randfish's great book Lost and Founder. Worth every penny.     
–
source