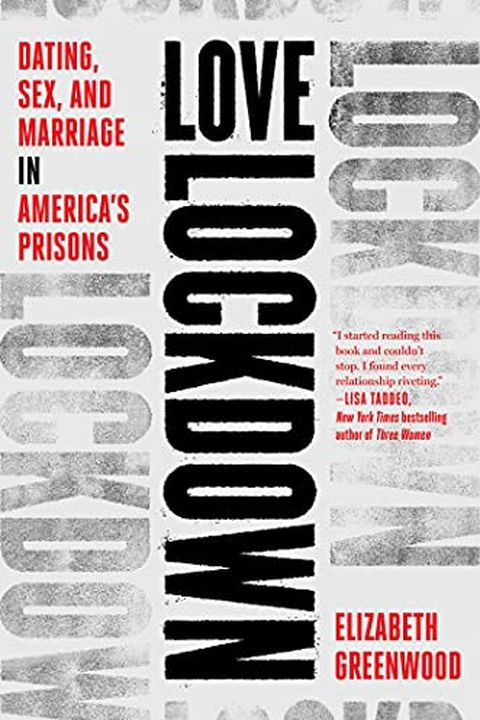 Love Lockdown
Dating, Sex, and Marriage in America's Prisons
Elizabeth Greenwood
Love Lockdown explores the lives of five couples who fell in love while one partner was in prison, shedding light on the experiences of millions of Americans. Investigative journalist Elizabeth Greenwood takes readers on a fascinating deep-dive into the world of prison relationships, including conjugal visits and weddings. This book offers a unique perspective on the American prison system and the desire and delusion that we all experience in our romantic pairings.
Publish Date
2021-07-13T00:00:00.000Z
2021-07-13T00:00:00.000Z
Recommendations
Love this book and the light it sheds on both mass-incarceration and the tenacity of romance- @LizGreenwood4U is masterful...     
–
source
This is SUCH an interesting book... for its humanizing and empathetic exposition of what life is like for people who love a person who is incarcerated! Join us tomorrow to learn more [email protected]     
–
source