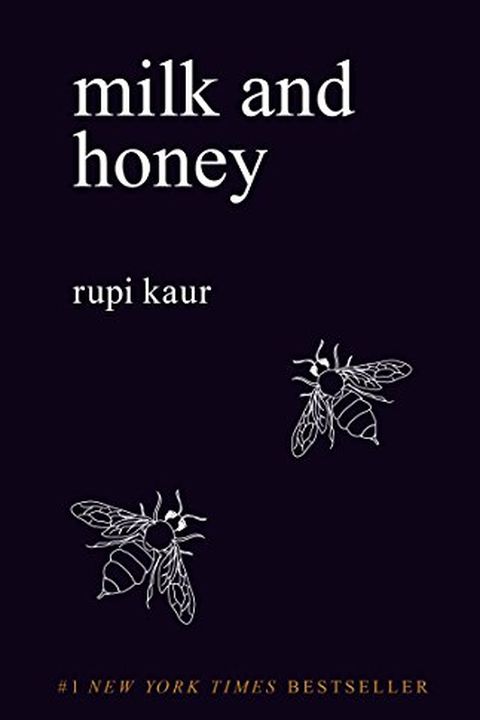 Milk and Honey
Rupi Kaur
Milk and honey' is a collection of poetry and prose about survival. About the experience of violence, abuse, love, loss, and femininity. It is split into four chapters, and each chapter serves a different purpose. Deals with a different pain. Heals a different heartache. 'milk and honey' takes readers through a journey of the most bitter moments in...
Publish Date
2015-10-06T00:00:00.000Z
2015-10-06T00:00:00.000Z
Similar Books
58
Recommendations
9. Milk and Honey If poetry is your thing, then @rupikaur_ is your go-to lady. She has a way with words, to bring to life what we all feel every so often. Wonderful book to start your reading journey.     
–
source