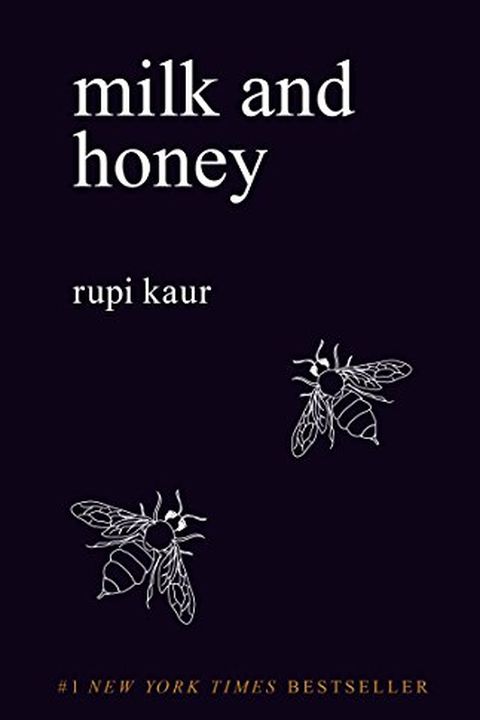 Milk and Honey
Rupi Kaur
Explore the candid realities of life with "Milk and Honey". This poignant collection of poetry and prose delves into painful experiences such as violence, abuse, love, loss, and femininity. Broken into four chapters, each section deals with a unique type of pain and healing. By finding sweetness in life's bitterness, readers are taken on a journey through the most difficult moments and come out the other side not only surviving but thriving.
Publish Date
2014-11-04T00:00:00.000Z
2014-11-04T00:00:00.000Z
Similar Books
58
Recommendations
9. Milk and Honey If poetry is your thing, then @rupikaur_ is your go-to lady. She has a way with words, to bring to life what we all feel every so often. Wonderful book to start your reading journey.     
–
source