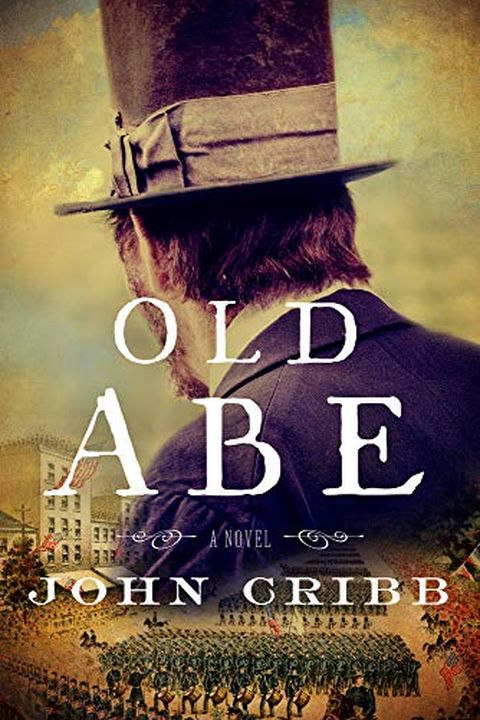 Old Abe
A Novel
John Cribb
Take a journey through America's most catastrophic years, alongside the country's greatest president, in this epic historical novel. Follow Abraham Lincoln as he faces death, heartbreak, and the challenge of uniting a divided nation during the Civil War. Gain insight into Lincoln's personal life and the strong, yet tumultuous, marriage he shared with Mary Todd. Filled with memorable moments, such as the Gettysburg Address, this book brings Lincoln's character and spirit to life, portraying him as a true American hero who embodied his country's finest ideals.
Publish Date
2020-09-15T00:00:00.000Z
2020-09-15T00:00:00.000Z
Recommendations
Cancel Culture Strikes Again! This time: Facebook banned an ad for a novel about Abe Lincoln because it included my endorsement as "the best book on President Lincoln I have ever read." Don't let them cancel Old Abe!     
–
source
Just finished this excellent book on Abraham Lincoln titled, "Old Abe" written by John Cribb. In addition to being an amazing President who saved the union, Lincoln was also a man of great faith. This book will bring Abraham Lincoln to life for you!     
–
source