Mike Pence
Recommended Books
Michael Richard Pence is an American politician, broadcaster, and lawyer who served as the 48th vice president of the United States from 2017 to 2021. A member of the Republican Party, he was the 50th governor of Indiana from 2013 to 2017. Pence was also a member of the U.S. House of Representatives from 2001 to 2013.
Sort by
Latest Recommendations First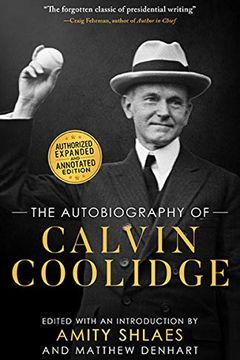 Third Trade Edition; no paper cover....
Make sure to add this Great Book about one of our Greatest Presidents, Calvin Coolidge, to your summer reading list!     
–
source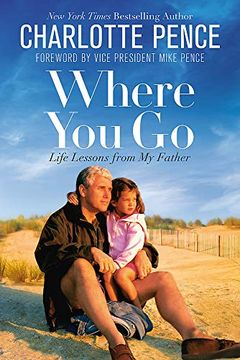 A stirring portrait of Vice President Mike Pence from his own daughter: the story of a Christian husband and father who answers the call to serve America with his family by his side. When Mike Pence set out on the vice presidential campaign trail, his daughter Charlotte knew the next 100 days would be exciting and challenging. But she also knew tha...
Also, Check out the Best Book ever written about the Pence's faith, family, and life of public service: "Where You Go" by our Amazing Daughter @charlipence!     
–
source
Cancel Culture Strikes Again! This time: Facebook banned an ad for a novel about Abe Lincoln because it included my endorsement as "the best book on President Lincoln I have ever read." Don't let them cancel Old Abe!     
–
source