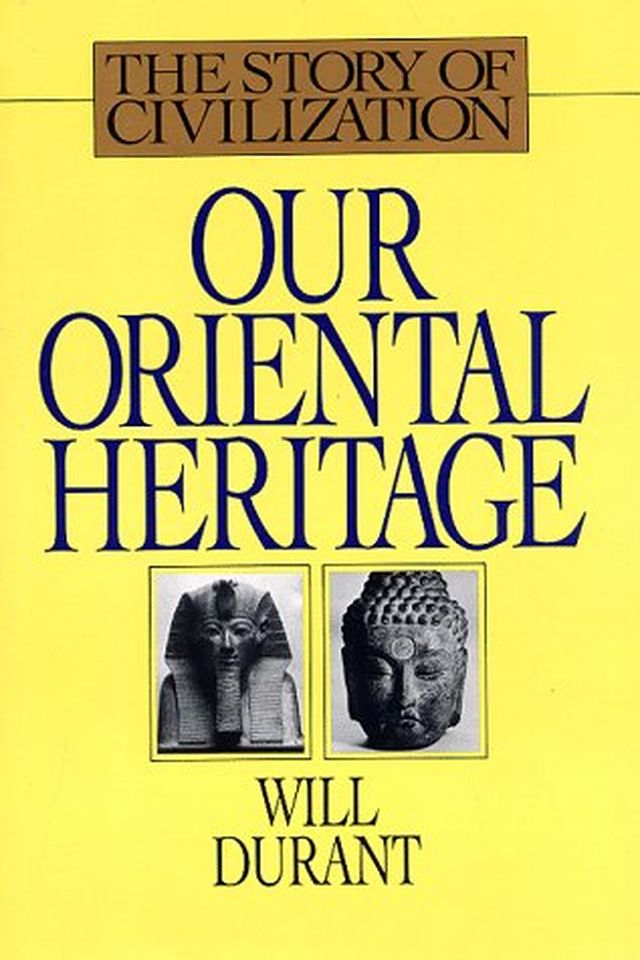 Our Oriental Heritage
The Story of Civilization, Volume 1
Will Durant
Explore the history of the world, ancient and modern, from the Orient to the Western world, in this comprehensive and acclaimed series. Resulting from four decades of research, the Durants present a broad panorama of hereditary culture through words and images that are easily understood by the layman. The series includes volumes on Egypt, Babylon, Judea, Greece, Rome, the emergence of the modern mind, Louis XIV, Voltaire, Rousseau, and Napoleon. This classic reference is a must-read for anyone interested in world history.
Publish Date
1993-01-01T00:00:00.000Z
1993-01-01T00:00:00.000Z
First Published in 1935
Recommendations
This great old book is still worth reading. It was published in 1935 and was Volume 1 of the 11 volume set called "The Story of Civilization." "Civilization is social order promoting cultural creation.... It begins where chaos and insecurity end."     
–
source