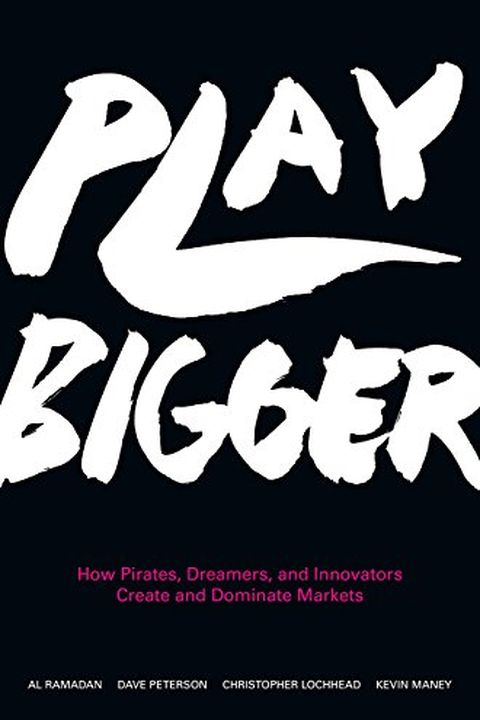 Play Bigger
How Pirates, Dreamers, and Innovators Create and Dominate Markets
Al Ramadan
Discover the groundbreaking discipline of category design in this farsighted guide by the founders of a respected Silicon Valley advisory firm. Through data analysis and interviews with category kings like Amazon and Uber, Play Bigger reveals how defining a new market category, and dominating it over time, is the key to building a legendary company. This discipline applies to every industry and even personal careers, and can create new demand where none existed by conditioning customers' expectations and buying habits. Transform your business with Play Bigger.
Publish Date
2016-06-14T00:00:00.000Z
2016-06-14T00:00:00.000Z
Recommendations
Here's my top 5 marketing books     
–
source
While this is not a book on Real Estate, it still was an awesomely informative read for me. The 4 authors of the book certainly play in the Big Leagues and they share their most secretive tips that they build into their $100 million dollar clients businesses. #PlayItBigger     
–
source
A must-read new book for founders.     
–
source