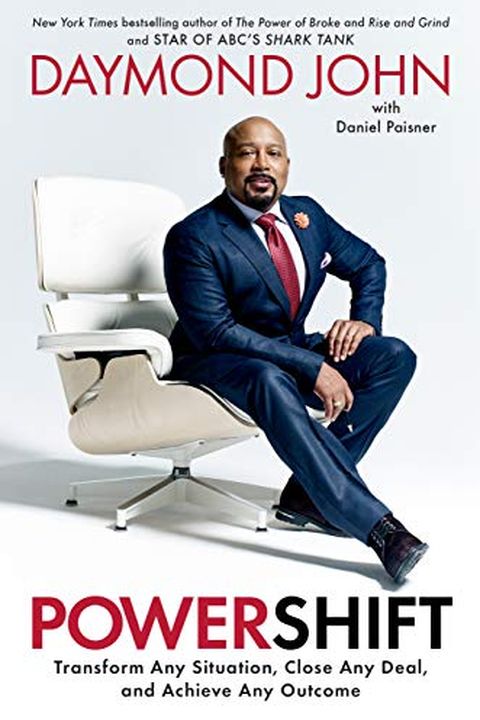 Powershift
Transform Any Situation, Close Any Deal, and Achieve Any Outcome
Daymond John
Bestselling author and Shark Tank star Daymond John reveals the secrets to cultivating influence, building relationships, and negotiating your way to any deal or outcome.Getting what you want in life is all about relationships: establishing them, leveraging them at the right time, and continuing to nurture them long afterwards. In Powershift, bests...
Publish Date
2020-03-10T00:00:00.000Z
2020-03-10T00:00:00.000Z
Recommendations
The Shark Tank star and FUBU founder shares lessons of experience on building reputations and relationships.     
–
source
The ONLY way to get permission to do what you want in life is to give yourself permission. KEY lesson from @TheSharkDaymond new book #POWERSHIFT     
–
source