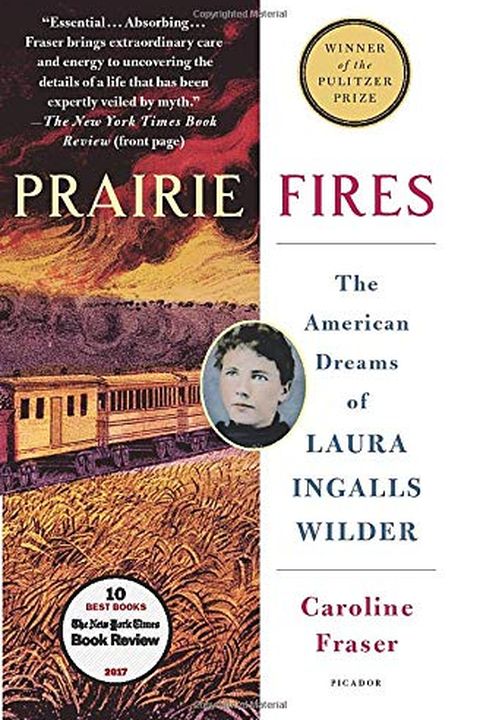 Prairie Fires
Caroline Fraser
Uncover the true story of Laura Ingalls Wilder in Prairie Fires. This Pulitzer Prize-winning biography is the first comprehensive historical account of the pioneer girl whose autobiographical books became a childhood classic. Caroline Fraser paints a vivid picture of Wilder's life, from her hardships surviving on the Great Plains to her tumultuous relationship with her daughter. Not only does the book reveal the history behind the beloved childhood series, but it also offers fresh insights into American history and our national mythology of self-reliance. Don't miss this captivating biography of the woman whose story continues to enthrall readers today.
Publish Date
2017-11-21T00:00:00.000Z
2017-11-21T00:00:00.000Z
Recommendations
@starfishchk I really enjoyed that book!     
–
source
I will not be taking questions on this. If you have some, Prairie Fires is a fantastic book.     
–
source