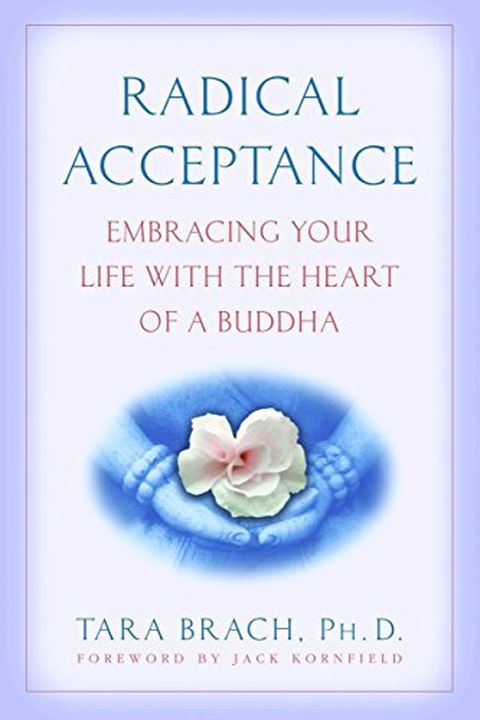 Radical Acceptance
Embracing Your Life With the Heart of a Buddha
Tara Brach
For many of us, feelings of deficiency are right around the corner. It doesnt take much--just hearing of someone elses accomplishments, being criticized, getting into an argument, making a mistake at work--to make us feel that we are not okay. Beginning to understand how our lives have become ensnared in this trance of unworthiness is our first ste...
Publish Date
2004-11-23T00:00:00.000Z
2004-11-23T00:00:00.000Z
First Published in 2000
Recommendations
It exceeded all expectations.     
–
source
Radical Acceptance offers gentle wisdom and tender healing, a most excellent medicine for our unworthiness and longing. Breathe, soften, and let these compassionate teachings bless your heart.     
–
source
God, what a great book.     
–
source