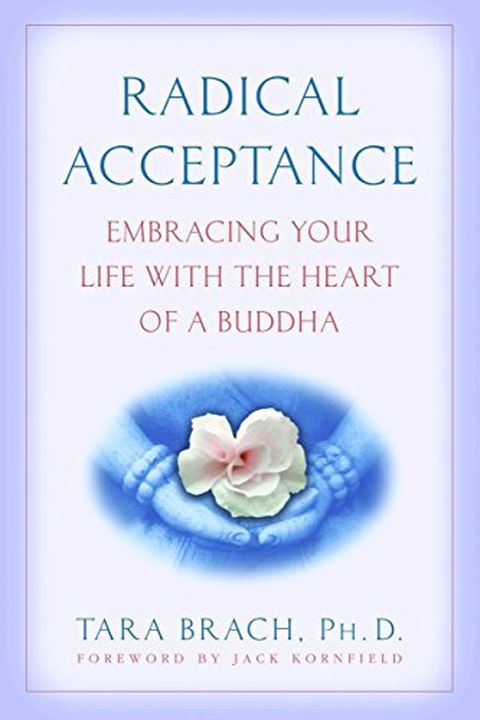 Radical Acceptance
Embracing Your Life With the Heart of a Buddha
Tara Brach
This book explores the concept of radical acceptance, which allows us to break free from the trance of unworthiness that often permeates our lives. Tara Brach offers practical guidance, personal stories, and guided meditations to help us develop clear-sightedness and compassion towards ourselves and others. With this newfound perspective, we can heal our fears and build loving relationships. Radical Acceptance is a path to freedom and living fully in every moment.
Publish Date
2004-11-23T00:00:00.000Z
2004-11-23T00:00:00.000Z
First Published in 2000
Recommendations
It exceeded all expectations.     
–
source
Radical Acceptance offers gentle wisdom and tender healing, a most excellent medicine for our unworthiness and longing. Breathe, soften, and let these compassionate teachings bless your heart.     
–
source
God, what a great book.     
–
source