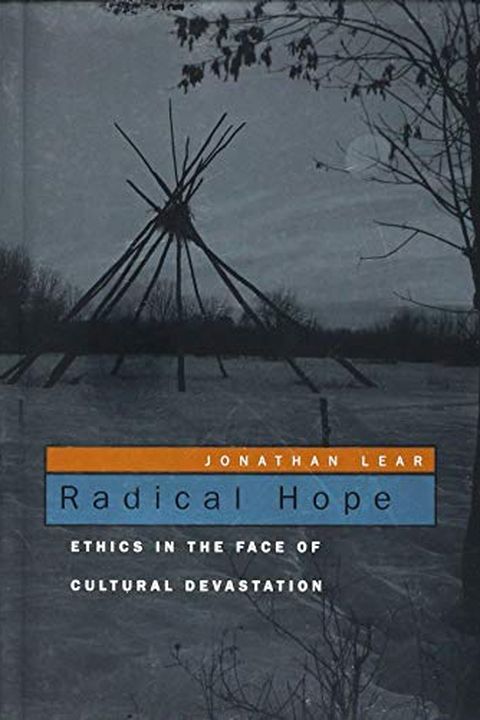 Radical Hope
Ethics in the Face of Cultural Devastation
Jonathan Lear
Shortly before he died, Plenty Coups, the last great Chief of the Crow Nation, told his story—up to a certain point. "When the buffalo went away the hearts of my people fell to the ground," he said, "and they could not lift them up again. After this nothing happened." It is precisely this point—that of a people faced with the end of their way of li...
Publish Date
2006-09-01T00:00:00.000Z
2006-09-01T00:00:00.000Z
Recommendations
How does a society survive the complete collapse of its economic and ethical systems? Lear, a philosopher and historian, explains how the radical vision of Chief Plenty Coups saved his fellow Crow from physical and spiritual annihilation in the 1870s. This is one of the most profound and exciting books I have ever read.     
–
source