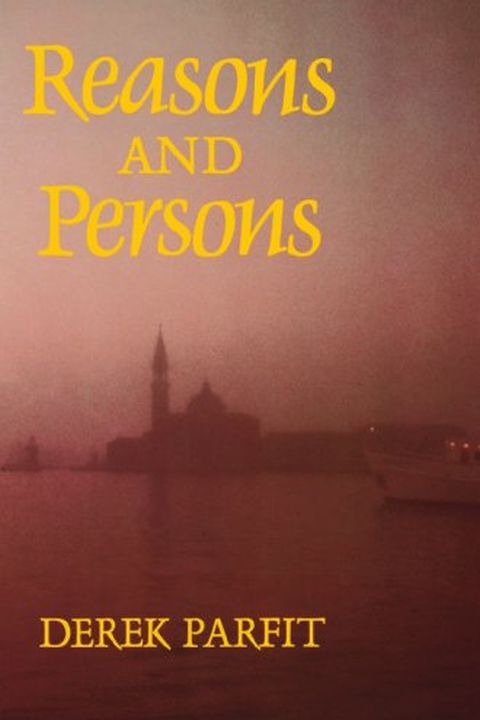 Reasons and Persons
Derek Parfit
Exploring the tensions between rationality, morality, and personal identity, this book offers eye-opening insights into our own flawed nature. Derek Parfit challenges common beliefs and argues that it is often rational to act against our own interests and that our morality can be self-defeating. With compelling arguments, he reveals the ways in which we often act wrongly and the disturbing conclusions we must face when considering future generations.
Publish Date
1986-02-20T00:00:00.000Z
1986-02-20T00:00:00.000Z
First Published in 1984
Recommendations
I also recommend Derek Parfit's book, "Reasons and Persons," which is just brilliant and written as though by an alien intelligence. It's a deeply strange book filled with thought experiments that bend your intuitions left and right.It's just a truly strange and unique document and incredibly insightful about morality and questions of identity and well worth reading if you are of a philosophical cast of mind.     
–
source
Here's my list for the best books in philosophy, in no particular order.     
–
source
One of the most important books written in the 20th century.     
–
source