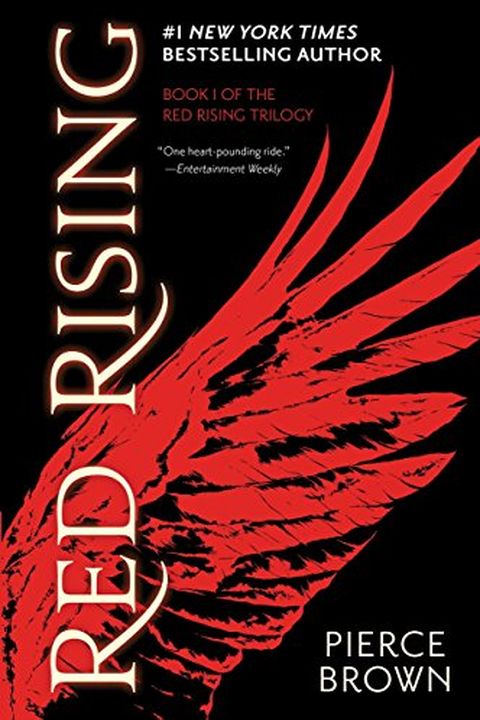 Red Rising
Red Rising Saga Series
Pierce Brown
In a future society where people are divided by class and color, Darrow is a Red, the lowest caste. Believing he's making Mars livable for future generations, he sacrifices his life's work for a better world. However, he discovers that humanity has already reached the planet's surface, and he and his fellow Reds are nothing more than slaves to a decadent ruling class. Driven by the memory of lost love, Darrow joins the Institute, where he'll compete for his life and the future of civilization against the best and most brutal of Society's ruling class.
Publish Date
2014-01-28T00:00:00.000Z
2014-01-28T00:00:00.000Z
Similar Books
38
Recommendations
Just finished book 5 of @Pierce_Brown 's Red Rising series. Fastest I've ever gone through a series. Strongly suggested. Can't wait for book 6!     
–
source