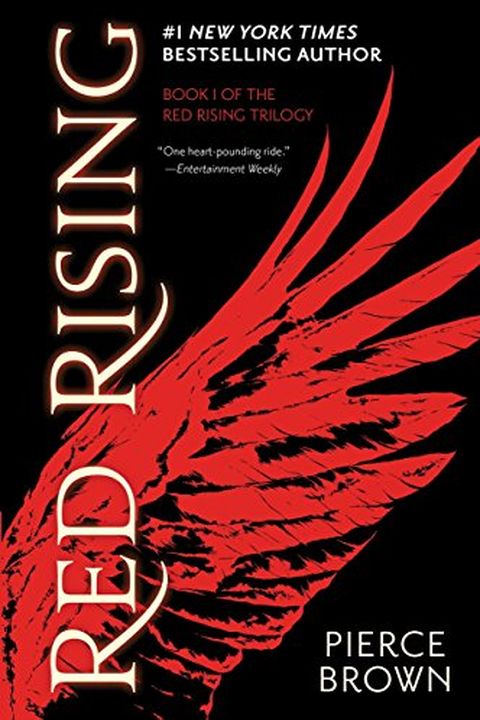 Red Rising
Red Rising Saga Series
Pierce Brown
"I live for the dream that my children will be born free," she says. "That they will be what they like. That they will own the land their father gave them.""I live for you," I say sadly.Eo kisses my cheek. "Then you must live for more."Darrow is a Red, a member of the lowest caste in the color-coded society of the future. Like his fellow Reds, he w...
Publish Date
2014-01-01T00:00:00.000Z
2014-01-01T00:00:00.000Z
Similar Books
38
Recommendations
Just finished book 5 of @Pierce_Brown 's Red Rising series. Fastest I've ever gone through a series. Strongly suggested. Can't wait for book 6!     
–
source