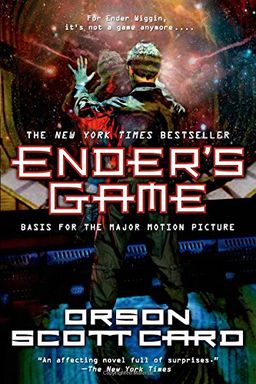 Child prodigy Ender Wiggin has spent his entire life training for one purpose: to save humanity from an impending alien invasion. But the pressure and isolation of Battle School, where he is taught to be a tactical and strategic mastermind, may be taking its toll on him. Can Ender lead Earth's military to victory in a real-life battle against the enemy? This bestselling sci-fi novel is now a major motion picture event, starring Asa Butterfield, Harrison Ford, and Ben Kingsley.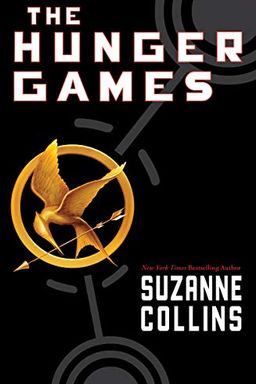 In a dystopian future, the nation of Panem forces each district to send a boy and girl to fight to the death in the annual Hunger Games. When 16-year-old Katniss Everdeen takes her sister's place, she must fight to survive while navigating complex choices of survival, humanity, and love.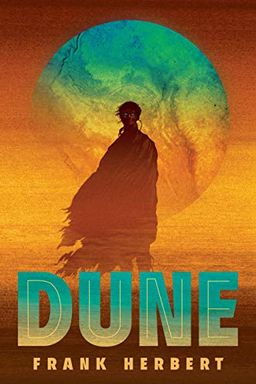 Explore a unique and captivating world in this bestselling science fiction novel, now available in a deluxe hardcover edition. Set on the harsh desert planet Arrakis, the story follows the young Paul Atreides as he navigates a treacherous political landscape where the only valuable resource is a coveted drug called "spice." As Paul's family is betrayed and destroyed, he embarks on a journey that will lead him to a destiny beyond his wildest dreams. With a stunning blend of adventure, mysticism, and politics, Dune is a triumph of the imagination and a true masterpiece of science fiction.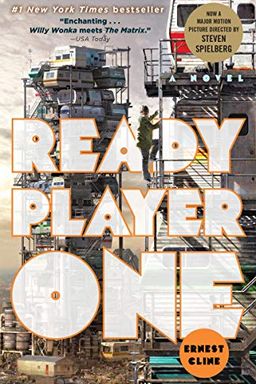 Set in a bleak future world, a teenage boy finds solace in a virtual reality game where he searches for clues left behind by the game's creator, with a promise of immense wealth and power for the one who solves it. Soon, Wade becomes embroiled in a dangerous race with other players, who will stop at nothing to win. As he strives to survive, he must also confront the harsh realities of the real world he has always sought to avoid.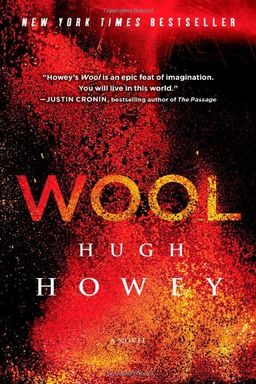 This post-apocalyptic sci-fi is not just an ebook sensation, it's a new classic. In a toxic future, people live in a giant underground silo with strict rules. When the Sheriff breaks the greatest taboo by asking to go outside, events unravel and an unlikely replacement is appointed: Juliette, a mechanic tasked with fixing the silo. As she faces the broken world around her, the silo prepares for an uprising. With accolades from The New York Times and USA TODAY, and named Kindle Book Review's 2012 Indie Book of the Year, Wool is a blockbuster must-read.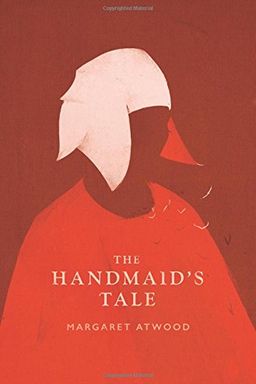 This feminist dystopian novel explores life in the Republic of Gilead - a future United States where a monotheocracy takes the Book of Genesis literally, leading to bizarre consequences for the population. Follow the story of Offred, one of the unfortunate Handmaids living under the new social order, as she reveals dark corners behind the establishment's calm facade. With scathing satire, a dire warning, and poignant prose, this unforgettable classic is Margaret Atwood at her best.
The story of a young boy named Harry, who has endured a miserable life with his cruel relatives. All he knows is poverty, bullying, and the feeling of not belonging. But a letter arrives, inviting him to a magical place filled with friends, sports, and endless wonder. With destiny calling, Harry must navigate a dangerous path if he hopes to survive.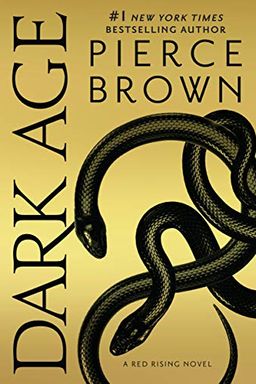 In the sequel to Iron Gold, a decade after the Red Rising revolution, Darrow wages a rogue war on Mercury to salvage his dream of Eo. But is he still the hero he once was? Meanwhile, Lysander au Lune aims to bring peace to mankind by uniting the treacherous Gold families, and Mustang fights political and criminal enemies to save her husband. As alliances shift and power is seized, every player is at risk in a game that could turn the Rising into a new Dark Age.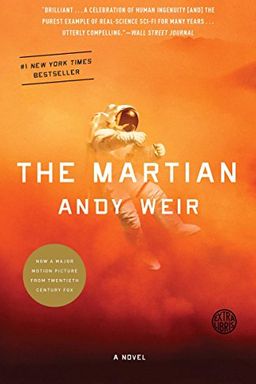 Survival on Mars becomes a matter of wit and resourcefulness for astronaut Mark Watney, as he battles against a hostile environment and dwindling supplies. Abandoned by his crew and with no way to contact Earth, Watney must rely on his engineering skills and sense of humor to outwit the odds stacked against him. Will he make it back home alive?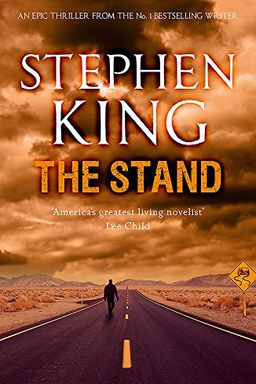 A chilling tale of a world decimated by plague, where dreams foretell the rise of a sinister figure known as the Dark Man. As fear grips society, the Prince of Evil's domain flourishes, and an inevitable battle for the fate of humanity looms.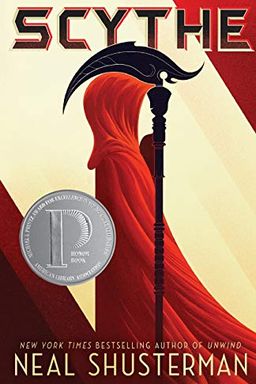 A thought-provoking look into a world where death has been conquered but controlled by a select group of individuals - the scythes. Follow the journey of two teens, Citra and Rowan, as they reluctantly apprentice to become scythes and learn the art of taking life, risking everything in the process.
Ender's Shadow by Orson Scott Card
Leviathan Wakes by James S. A. Corey
Red Rising by Pierce Brown
Outlander by Diana Gabaldon
The Three-Body Problem by Cixin Liu
Dark Matter by Blake Crouch
The City and the Stars by Arthur C. Clarke
Sargasso of Space by Andre Norton
Altered Carbon by Richard Morgan
The Passage by Justin Cronin
The Maze Runner by James Dashner
Tower of Glass by Robert Silverberg
Delirium by Lauren Oliver
Expendable by James Alan Gardner
Warm Bodies by Isaac Marion
Timeline by Michael Crichton
Tabula Rasa by Kristen Lippert-Martin
The Darwin Elevator by Jason M Hough
Arclight by Josin L. McQuein
Quozl by Alan Dean Foster
There Is No Darkness by Jack C. Haldeman Ii Joe Haldeman
The Falling Torch by Algis Budrys
Reckoningby Kerry Wilkinson by