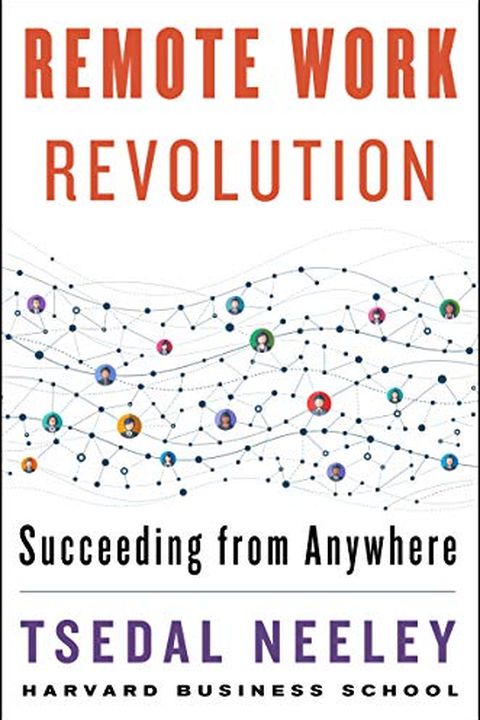 Remote Work Revolution
Succeeding from Anywhere
Tsedal Neeley
"I often talk about the importance of trust when it comes to work: the trust of your employees and building trust with your customers. This book provides a blueprint for how to build and maintain that trust and connection in a digital environment." —Eric S. Yuan, founder and CEO of ZoomA Harvard Business School professor and leading expert in virtu...
Publish Date
2021-03-30T00:00:00.000Z
2021-03-30T00:00:00.000Z
Recommendations
Long before the pandemic forced entire industries to go remote, this Harvard Business School professor was studying how to make remote work work. This is the guide you've been waiting for on how to lead, collaborate, stay productive, maintain well-being, and juggle work and life from home.     
–
source
An excellent and timely book!     
–
source