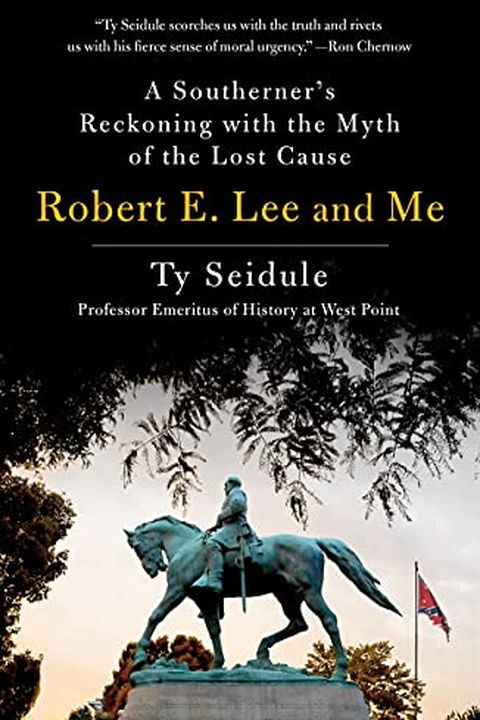 Robert E. Lee and Me
A Southerner's Reckoning with the Myth of the Lost Cause
Ty Seidule
In a forceful but humane narrative, former soldier and head of the West Point history department Ty Seidule's Robert E. Lee and Me challenges the myths and lies of the Confederate legacy—and explores why some of this country's oldest wounds have never healed.Ty Seidule grew up revering Robert E. Lee. From his southern childhood to his service in th...
Publish Date
2021-01-26T00:00:00.000Z
2021-01-26T00:00:00.000Z
Recommendations
@Bartography @Ty_Seidule That is a fascinating book. His fav book from childhood....     
–
source
I agree - this is an important book     
–
source