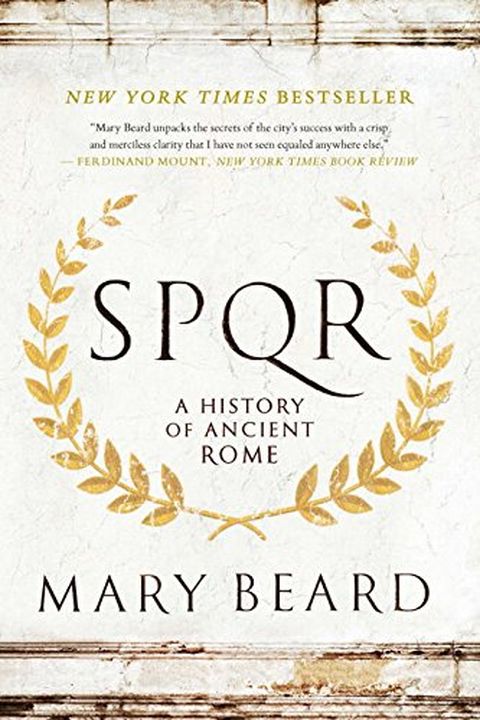 SPQR
A History of Ancient Rome
Mary Beard
Discover the rise and fall of Rome in SPQR, as Mary Beard offers a passionate and detail-oriented narration of the history of the ancient empire. From a humble beginning to becoming the masters of the Mediterranean, Beard challenges the traditional historical viewpoints and sheds light on often overlooked aspects such as class struggles and democratic movements. Spanning nearly a millennium, this highly informative and engaging read will leave your hair standing on end, earning its place as a modern classic - shaping our view of Rome for many years to come.
Publish Date
2016-09-06T00:00:00.000Z
2016-09-06T00:00:00.000Z
First Published in 2015
Recommendations
SPQR was one of my favorite books of last year.     
–
source
If, in this #COVID19 lockdown, you want to spend your time glued on a book, read Mary Beard's SPQR, on the history of Ancient Rome! It is a masterpiece: live, riveting, deep, light, fast paced... it feels like eating chocolate or having sex😜. Simply unputdownable!     
–
source