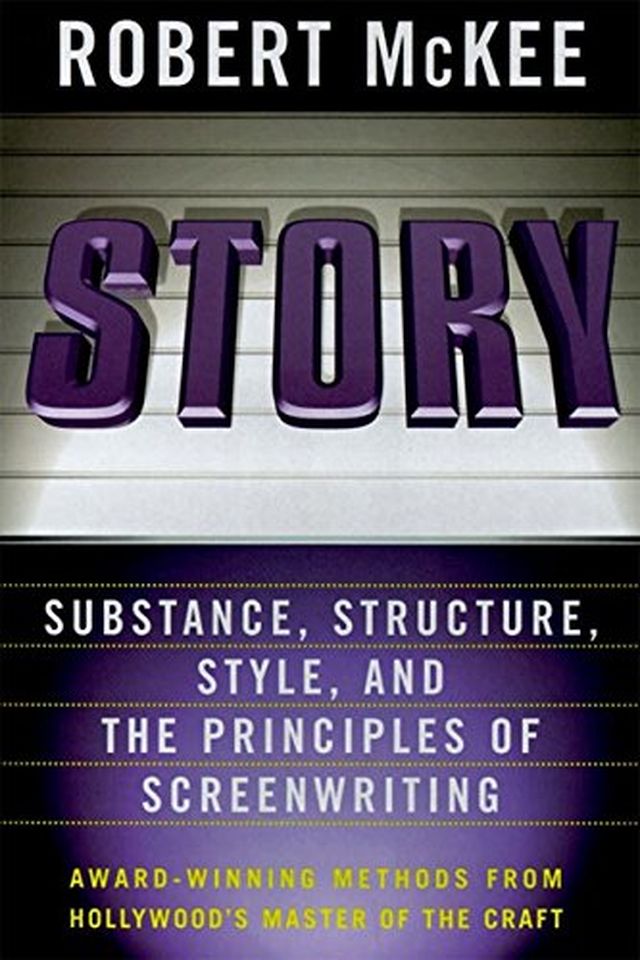 Story
Substance, Structure, Style and the Principles of Screenwriting
Robert McKee
This book is a must-read for anyone interested in screenwriting! Robert McKee, a renowned screenwriting guru, presents his comprehensive and integrated approach to writing for the screen. With celebrity alumni like Quincy Jones, Julia Roberts, and David Bowie, McKee's lectures are revered by writers, producers, development executives, and agents worldwide. In this book, he shares the secrets of story construction and the crucial relationship between structure and character. A mesmerizing and intense learning experience, Story will refine your work and put you back on track to success.
Publish Date
1997-11-25T00:00:00.000Z
1997-11-25T00:00:00.000Z
Recommendations
I read 95 books in 2016. Best non-fiction: Sapiens, Saving Capitalism, The New Jim Crow, The Social Animal, Story (by McKee).     
–
source