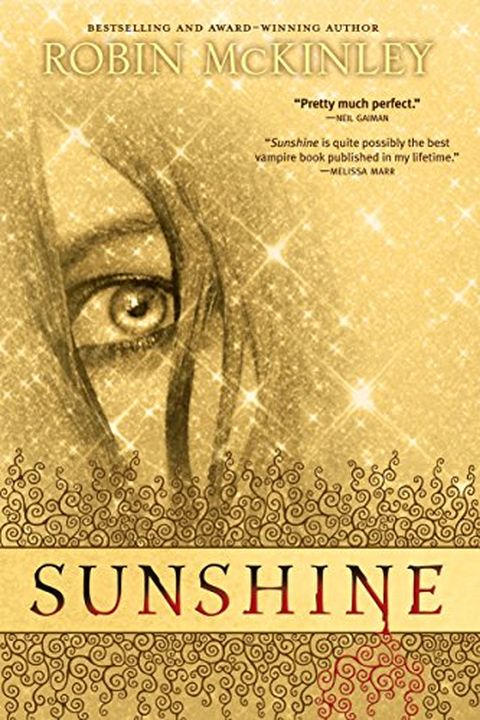 Sunshine
Robin McKinley
There had not been any trouble out at the lake in years. Sunshine just needed a spot where she could be alone with her thoughts for a minute. But then the vampires found her . . . Now, chained and imprisoned in a once-beautiful decaying mansion, alone but for the vampire, Constantine, shackled next to her, Sunshine realizes that she must call on he...
Publish Date
2010-04-29T00:00:00.000Z
2010-04-29T00:00:00.000Z
First Published in 2003
Recommendations
@kithrup I love that book.     
–
source