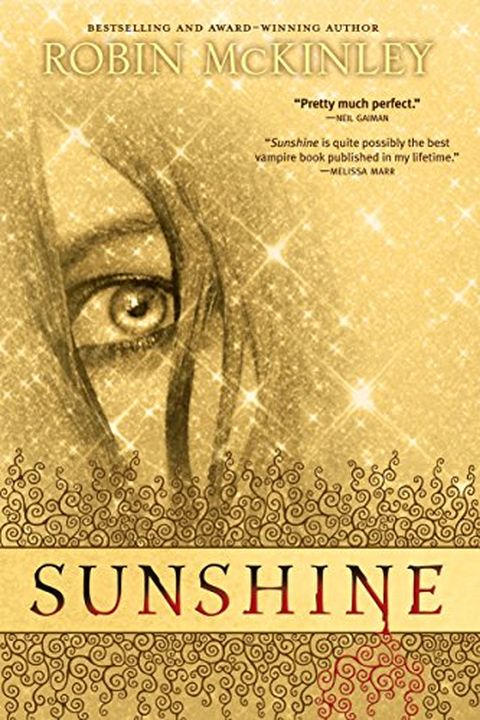 Sunshine
Robin McKinley
A woman named Sunshine seeks solace by a lake, only to be captured by vampires and imprisoned with a vampire named Constantine. She must tap into her inner strength to survive, but soon realizes Constantine needs her help too. Originally an adult novel, Sunshine is now available in YA, and is a captivating vampire story that will ensnare fans of paranormal books.
Publish Date
2004-11-30T00:00:00.000Z
2004-11-30T00:00:00.000Z
First Published in 2003
Recommendations
@kithrup I love that book.     
–
source
@DaemonAAc @hhharlow @robinmckinley Loved this book     
–
source