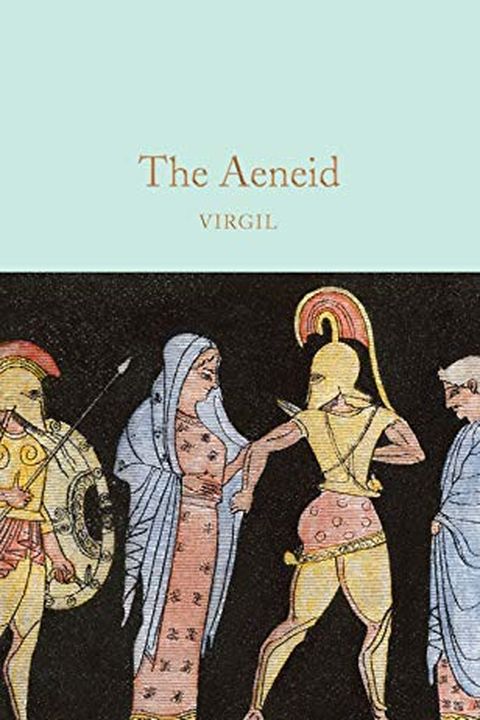 The Aeneid
Virgil
The Aeneid – thrilling, terrifying and poignant in equal measure – has inspired centuries of artists, writers and musicians.Part of the Macmillan Collector's Library; a series of stunning, clothbound, pocket sized classics with gold foiled edges and ribbon markers. These beautiful books make perfect gifts or a treat for any book lover. This edition...
Recommendations
I enjoyed reading.     
–
source
There's no other way to put: the story is AMAZING. Better than the Odyssey, better than Juvenal's Satires. Inspiring, beautiful, exciting, and eminently readable, I loved this.     
–
source
Virgil's Aenied was my introduction to the poetry of Ancient Greece and Rome, and when I first read it, I had no idea that it was a classic, that it was considered one of the greatest poems ever written. All I knew was that I found a random book of poetry on my father's bookshelf, and it was the craziest poem I ever read. It sparked my love for the classics, and I soon began learning Latin and Ancient Greek in the hope that I could someday read the original.     
–
source