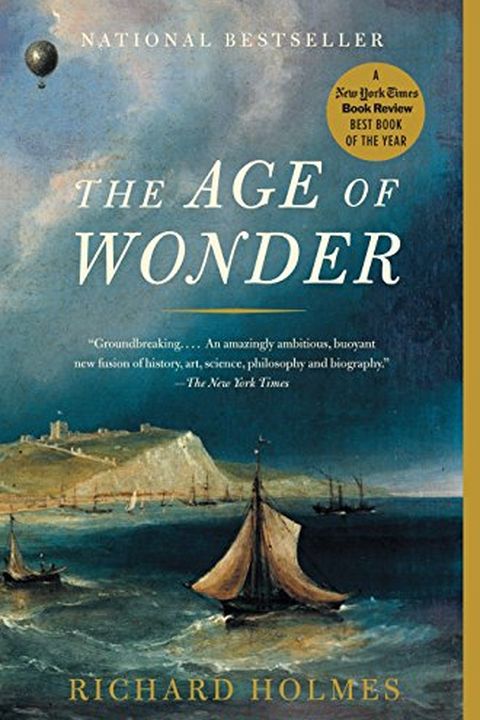 The Age of Wonder
The Romantic Generation and the Discovery of the Beauty and Terror of Science
Richard Holmes
The Age of Wonder is a colorful and utterly absorbing history of the men and women whose discoveries and inventions at the end of the eighteenth century gave birth to the Romantic Age of Science.  When young Joseph Banks stepped onto a Tahitian beach in 1769, he hoped to discover Paradise. Inspired by the scientific ferment sweeping through Britain...
Publish Date
2010-03-02T00:00:00.000Z
2010-03-02T00:00:00.000Z
First Published in 2008
Recommendations
It's about discovery, and whether it's discovery in the stars, or discovery in South Pacific, or discovery in science, or discovery in the arts, and I love that.     
–
source
Okay I cannot recommend this book enough. Every few pages I find myself chucking aloud at such things as a particularly beautiful turn of phrase, a clever way of explaining something, a lovely historical detail, etc. Absolutely top-notch history & philosophy of science!     
–
source