Nancy Pelosi
Recommended Books
Nancy Patricia Pelosi is a politician serving as Speaker of the United States House of Representatives since 2019, and previously from 2007 to 2011. She is the first woman in U.S. history to hold this position and is the highest-ranking female elected official in United States history.
Sort by
Latest Recommendations First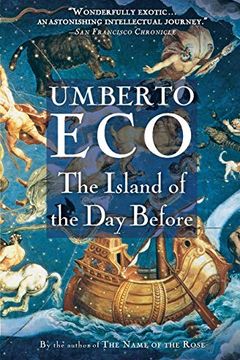 But he wrote a book called The Island of the Day Before, which was enjoyable.     
–
source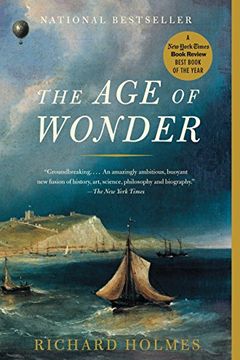 The Age of Wonder
The Romantic Generation and the Discovery of the Beauty and Terror of Science
It's about discovery, and whether it's discovery in the stars, or discovery in South Pacific, or discovery in science, or discovery in the arts, and I love that.     
–
source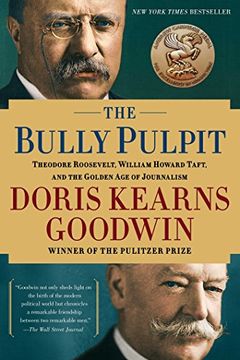 Which I totally loved the book the VAT William Howard Taft and Teddy Roosevelt it was they both were such outstanding leaders in the Republican Party, as a matter of fact they were wonderful and I love that .     
–
source