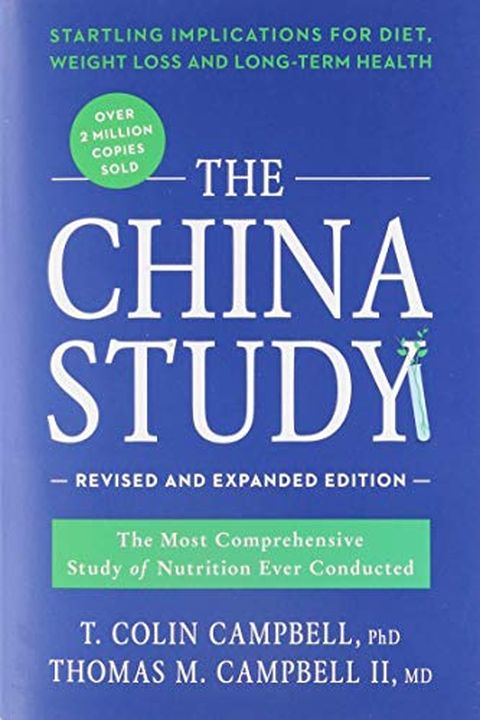 The China Study
Revised and Expanded Edition
T. Colin Campbell
The revised and expanded edition of the bestseller that changed millions of livesThe science is clear. The results are unmistakable.You can dramatically reduce your risk of cancer, heart disease, and diabetes just by changing your diet.More than 30 years ago, nutrition researcher T. Colin Campbell and his team at Cornell, in partnership with teams ...
Publish Date
2016-12-27T00:00:00.000Z
2016-12-27T00:00:00.000Z
First Published in 2001
Recommendations
The publisher of The China Study, probably noticed a big uptick in sales about the year that we decided to send all our friends a copy.     
–
source