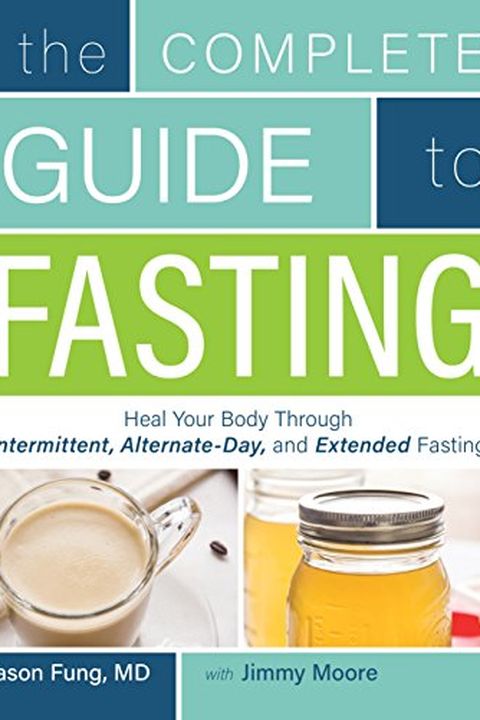 The Complete Guide to Fasting
Heal Your Body Through Intermittent, Alternate-Day, and Extended Fasting
Jason Fung
The Complete Guide to Fasting Heal Your Body Through Intermittent Alternate-Day and Extended Fasting...
Publish Date
2016-10-18T00:00:00.000Z
2016-10-18T00:00:00.000Z
Recommendations
An excellent book!     
–
source
Also enormous help from Obesity code by @drjasonfung. Also Complete Guide to Fasting by him again. Why We Sleep by Mathew Walker. And lots of stuff on biofeedback including @DrInnaKhazan's wonderful book on the subject. Used a lot of technology for biofeedback too.     
–
source
@musecompass Yes, read Dr. Jason Fung's book... The Ultimate Guide to Fasting     
–
source