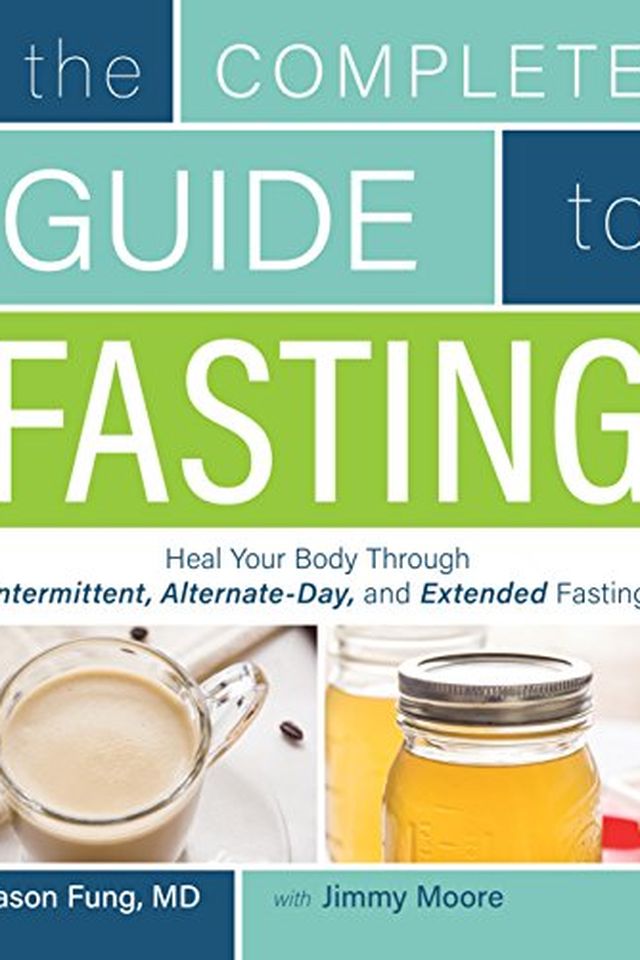 The Complete Guide to Fasting
Heal Your Body Through Intermittent, Alternate-Day, and Extended Fasting
Jason Fung
Discover the ancient secret to improving your health with this revolutionary guide to fasting. Written by a leading nephrologist who has successfully used fasting protocols with over 1,000 patients, this book explains the benefits of fasting, who can benefit from it, and the different fasting methods you can use. With practical tips and easy-to-understand explanations, this guide makes fasting as a therapeutic approach simple and accessible for everyone. Plus, with tools like a 7-Day Kick-Start Fasting Plan and healing liquid recipes, you'll have everything you need to get started on your fasting journey.
Publish Date
2016-10-16T00:00:00.000Z
2016-10-16T00:00:00.000Z
Recommendations
An excellent book!     
–
source
Also enormous help from Obesity code by @drjasonfung. Also Complete Guide to Fasting by him again. Why We Sleep by Mathew Walker. And lots of stuff on biofeedback including @DrInnaKhazan's wonderful book on the subject. Used a lot of technology for biofeedback too.     
–
source
@musecompass Yes, read Dr. Jason Fung's book... The Ultimate Guide to Fasting     
–
source