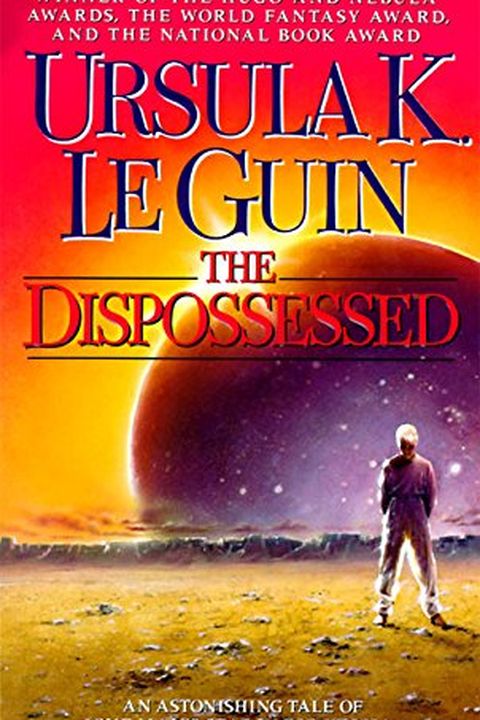 The Dispossessed
Ursula K. le Guin
This thought-provoking book delves into the themes of isolation, political rebellion, and the search for universal knowledge. Shevek, a brilliant physicist, embarks on a dangerous journey to challenge the status quo of his anarchist planet and tear down the walls of hatred that have separated his people from the rest of the universe. As he questions the unquestionable, he must be willing to sacrifice everything, even his own life, to create radical change.
Publish Date
1994-10-20T00:00:00.000Z
1994-10-20T00:00:00.000Z
First Published in 1974
Recommendations
@ibmmiller @BretWeinstein LeGuin's The Dispossessed is one of my favorites. It's an I ncredible book.     
–
source
Fantastic early Christmas present: the book I first read age 15. @ursulakleguin     
–
source
The best book I've ever read about anarchism and how it might work in a political context is Ursula Le Guin's The Dispossessed. It's a marvelous novel.     
–
source