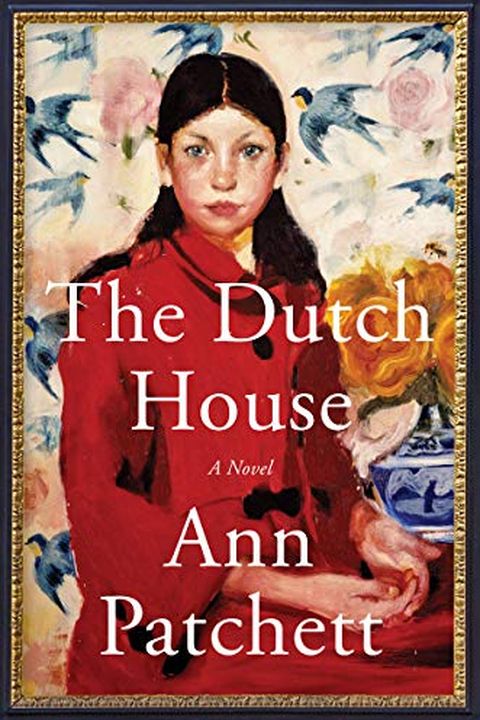 The Dutch House
A Novel
Ann Patchett
At the end of the Second World War, Cyril Conroy combines luck and a single canny investment to begin an enormous real estate empire, propelling his family from poverty to enormous wealth. His first order of business is to buy the Dutch House, a lavish estate in the suburbs outside of Philadelphia. Meant as a surprise for his wife, the house sets i...
Publish Date
2019
September 24
Recommendations
THE DUTCH HOUSE, by Ann Patchett: an absorbing "family" novel (brother and sister, actually) that's like a perfect Thanksgiving dinner: many courses, each perfectly prepared. At first you turn the pages; then you slip into that world.     
–
source
@KayLea81 @dailybriefing new book recommendations: The Dutch House. The Orphan of Salt Winds.     
–
source
Three fiction books that have given me a wonderful mental escape: The Dutch House, Ann Patchett Writers & Lovers, Lily King (couldn't put it down) Girl, Women, Other, Bernadine Evaristo Any recommendations?     
–
source